Place-based change community of practice
Using 'place' helps practitioners reach beyond traditional systems to invite multiple perspectives and unite people around shared ambitions.
The community of practice is open to practitioners of place-based work, at any scale. Some engaged funders also attend.
Why join?
Share experiences with around 200 place-based practitioners, funders and researchers
Get tools and advice for your place-based project from guest speakers
Free to join, bi-monthly, online meetings
The next place-based community of practice meeting
The next meeting is online at 12-1.30pm on 30th June. More information, coming soon.
If you are a practitioner or team leader grappling with the theory and practice of place-based change and you'd like to join us, contact Kezia Jackson-Harman.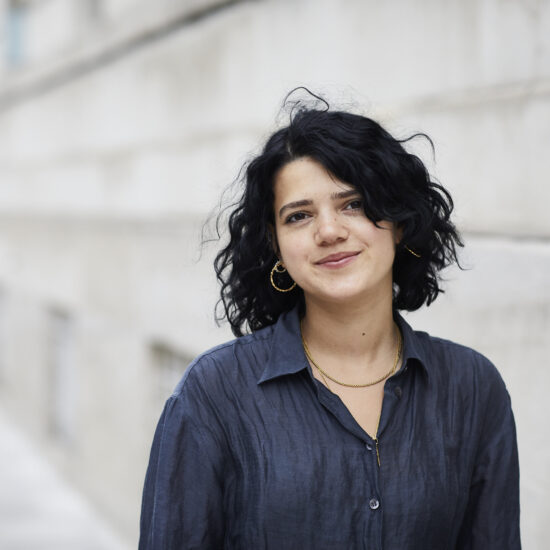 Want to find out more?
Contact Kezia Jackson-Harman on: