Improving Places
Where you live in the UK affects your health, wellbeing, and chances of prosperity. After years of austerity and a global pandemic, understanding how to strengthen communities and improve places, so nobody is left behind, is more important than ever.
We believe in the power of place.
A place, whether it's a ward, a county or a city, can unify people and ambitions, and free us from systems that stifle change, or exclude people. That is why we use the lens of place, rather than focusing on issues or 'cohorts', to understand social change and to develop solutions that help people and places to thrive.
What does it take to improve a place?
What is place-based change?
Place-based change is a long-term approach to understanding and addressing social issues. It uses a recognised area to draw in resources, expertise, and experience. Most importantly it values everyone's contribution and perspective, not just the traditional holders of power in civil society. These factors give place-based work the potential to have an impact across different parts of a local system and create more sustainable change than other interventions might.
Categories of place-based work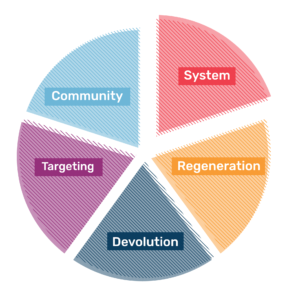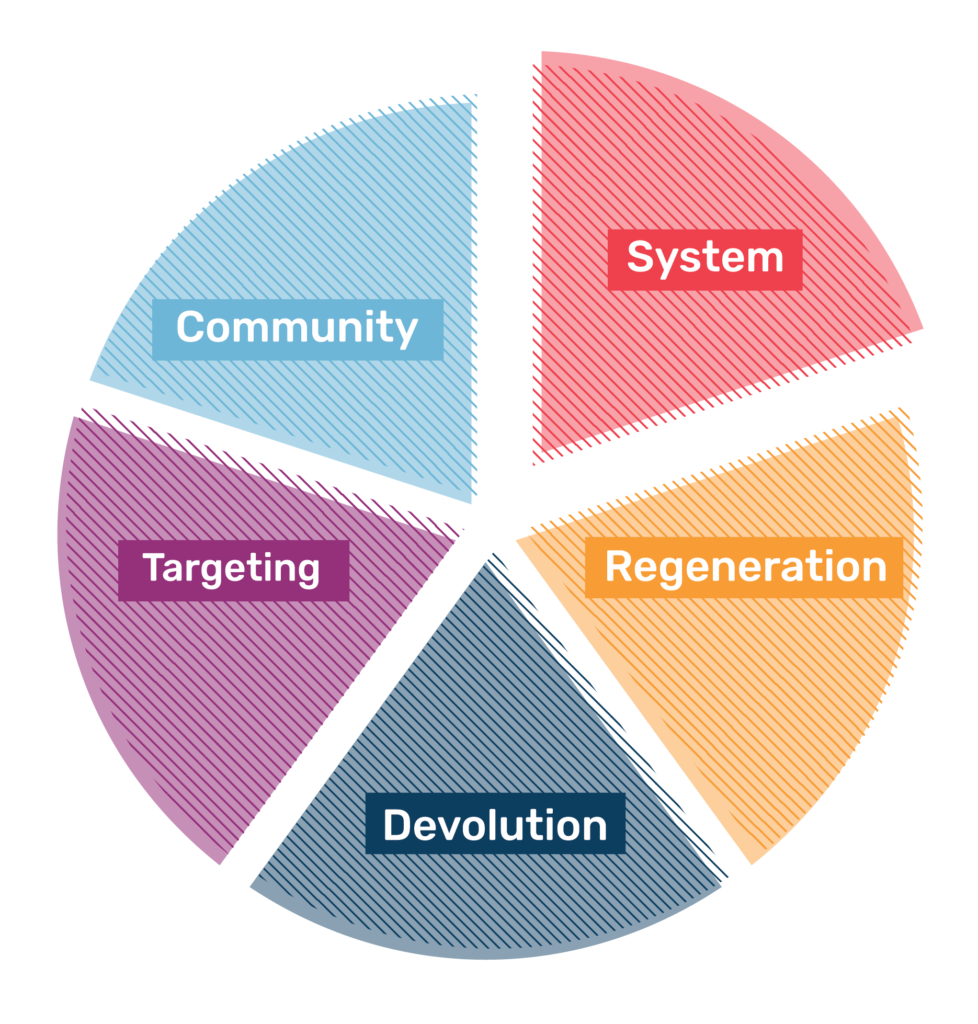 At Renaisi we group place-based work into five categories, not to separate out the types of activity but to understand different attitudes to change:
Regeneration
Targeting
Devolution
Community
System
Read more on the five categories of place-based work here.
'Place-based' working is an increasingly popular approach to social change but it has defined most of Renaisi's 20+ years.
Renaisi's history of place-based working
A timeline of some of the place-based work Renaisi has been involved in.
1993
1994
1995
1996
1997
1998
1999
2000
2001
2002
2003
2004
2005
2006
2007
2008
2009
2010
2011
2012
2013
2014
2015
2016
2017
2018
2019
2020
2021
2022
2023
Related content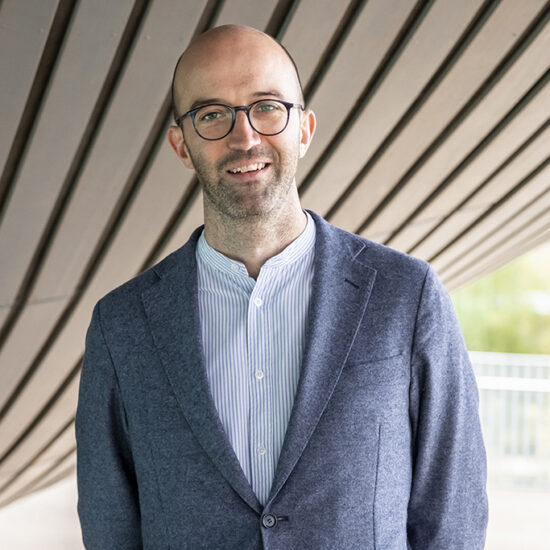 Want to find out more?
Contact John Hitchin on: