What is systems change?
Renaisi believe systemic change must get to the heart of why an issue exists in the first place to result in a fundamental shift in people's experiences and outcomes.
You are unlikely to go through life without interacting with one or more systems. That might be structural systems such as the healthcare, education or legal systems. It's also very likely to include belief systems – which may be either helpful or harmful. We think of these beliefs as systems because they're complex structures to dismantle and change.
The values at the heart of the system mean it can work well for some people but not others. That's why we often see entrenched and systemic oppression within systems – such as racism, misogyny, ableism, and other types of harmful discrimination.
Systems approaches help us to see the interconnected and embedded nature of problems – including all the different people, organisations, structures and values that affect a person – and to use this context to think about how we can collectively make change.
When we talk about systems change we generally mean:
A fundamental shift in people's experiences and outcomes
A significant and lasting change to how people experience the services and systems that are part of their everyday lives
A change in how things are done, made collectively by the people, organisations and decision-makers who shape a particular issue, which means they won't go back to how they were
A change that gets to the heart of why the issues existed in the first place
Renaisi's systems change work
Renaisi's work on systems change is rooted in the very practical experience of our own teams and our partners, who are working to change local systems.
We have been building our understanding of what it takes to change a system for many years. We learned what it takes to make change in a place, and from there, what it takes to make change across the systems within a place. More recently, we've begun to explore systems that span multiple places or that focus more on an issue than on a place, too.
Systemic change approaches helps us understand and see the world differently, enabling us to see the interconnected and embedded nature of problems, and to use this context to think about how we make change. But it can feel overly academic and exclusionary; too theoretical to be practical, so we're working to make 'systems change' language more inclusive.
In 2020 we brought charities and funders together to explore how best to Fund Place-Based Systemic Change. The research gave us the definitions, case studies and network to deepen our understanding. Soon after, we launched our community of practice to support and drive place-based systemic change.
We've set out different approaches to systemic change and have worked with partnerships across the UK to help them explore their systems and what systemic change might mean for them.
Our team can help you build the capacity to deliver, learn about or evaluate place-based and systemic change. We can also facilitate the change alongside you. Find out more about our place-based and systemic change services.
What does it take to change a system?
Through 2023-24 we are running an enquiry on what it takes to change a system, and you can be a part of it. Find out more about the enquiry here.
Systems we're working to change
We've been working with these ideas for years and we've already got a lot of learning, which we'll be putting into a resource hub for you to access. We've also got some live projects that will help to deepen our enquiry:
We're working with Youth Futures Foundation as the learning partner on their Connected Futures Fund, which has funded seven place-based partnerships across England to put young people in the driving seat to understand what is going wrong in their local employment system, and design new solutions that provide young people with the support they need to get good jobs.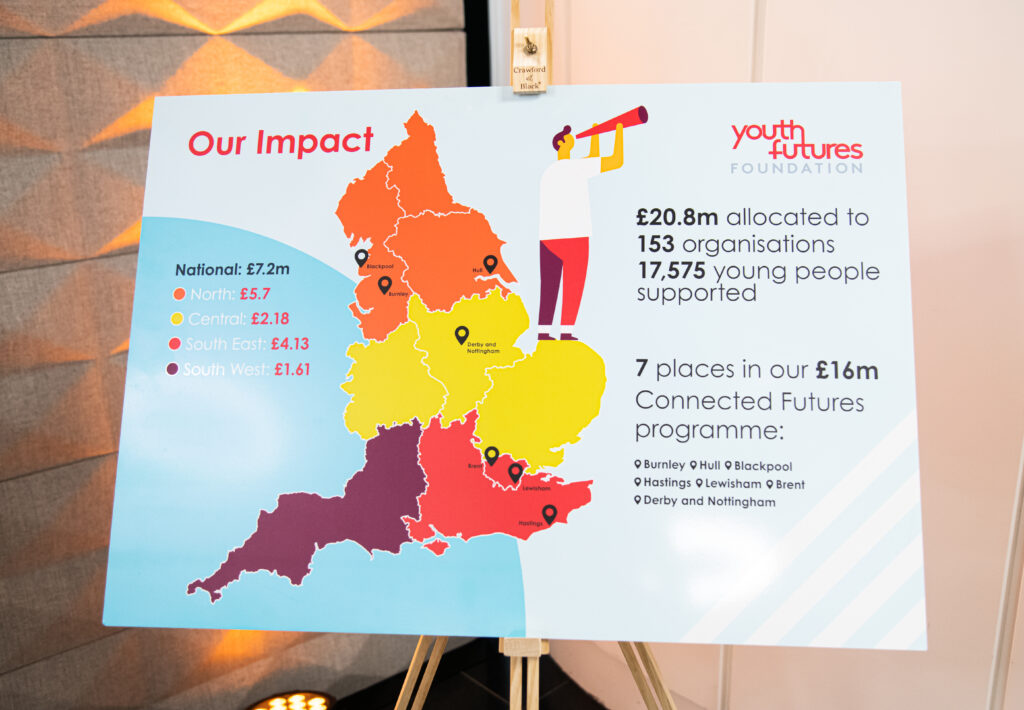 We're also working with Smallwood Trust to support local networks working with and for women, to make changes to systems that cause women's poverty in their area. This includes working with a partnership targeting systemic change for those experiencing both No Recourse to Public Funds and domestic abuse.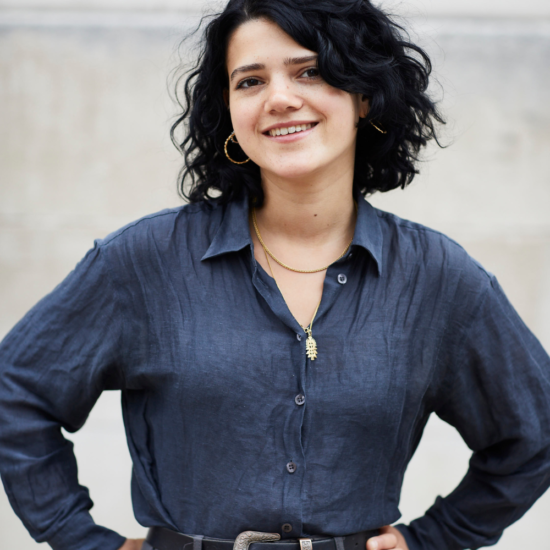 Want to find out more?
Contact Kezia Jackson-Harman on: