Strengthening communities by challenging the root causes of social & economic exclusion.
What we do
People facing economic and social exclusion.
Social and private sector organisations to tackle socio-economic exclusion.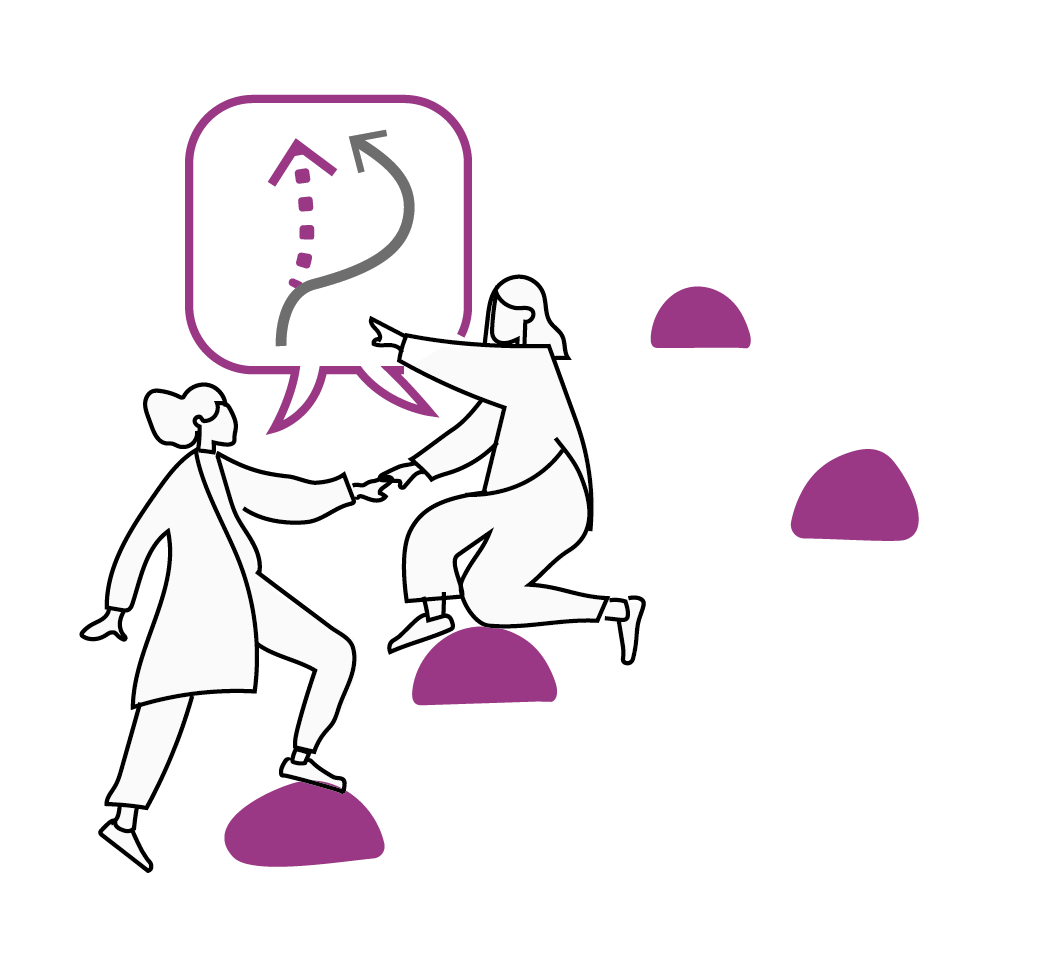 The systems that perpetuate and entrench socio-economic exclusion and marginalisation
We use our history, expertise, and unique cross-sector model to drive real social change.