Global business advocates for refugee talent acquisition programme
Ben Saxon, Business Analyst at Mott MacDonald, describes the benefits and impact of refugee placement and mentoring programmes for their business.
Refugees are some of the most marginalised people in our country, despite their experiences and the value they can bring to society. Mott MacDonald, a British based multidisciplinary consultancy with a worldwide reach across a range of sectors, didn't have anything in place to address the challenges refugees face when applying for meaningful employment so we reached out to multiple charities, businesses and social enterprises to try to understand how and who we could partner with to provide sufficient expertise and experience to help us introduce a programme for refugee professionals that could be tricky to implement successfully.
The placement programme
The onset of the pandemic meant that Mott Macdonald had to pause the programme roll out but as soon as we were able to resume it took just 30 days of working with Hannah Brooke from Renaisi for us to make a permanent offer to a refugee candidate.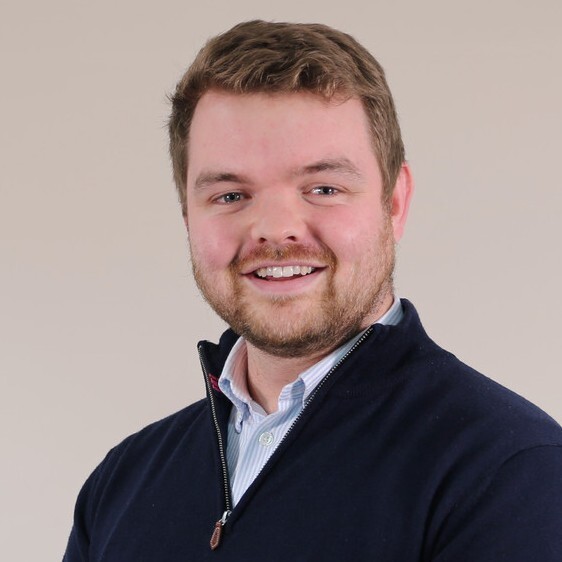 Further applications have proven that the Transitions model is a sustainable way to recruit and offers our business commercial value, as well as demonstrating that we are committed to doing the right thing.
Funding is tight and we have started small with two placements, which will increase as we prove the programme's worth to the business. We are aware that unique challenges lie ahead of us in respect of onboarding and ensuring that new starters have all the support they need to be successful. This is and will continue to be, a focus for us. Fortunately, we've had support from Renaisi throughout the recruitment process and that will continue throughout the first six months of employment. We're sure this support is central to success.
The benefit of mentoring for candidates, employees and the business
Alongside the placement programme, we piloted a short-term mentoring programme to help develop and realise the potential of refugee professionals registered on Renaisi's Transitions programme as well as benefit mentors at Mott MacDonald through multi-directional mentoring.
The mentoring programme we've run alongside the placement programme has also been a great way to engage more of the business and have more advocates working on behalf of an underrepresented demographic. In a large business like Mott MacDonald advocacy can mean the difference between success or failure.
Employee engagement has been incredible, we've had dozens of employees – junior to senior – all interested in learning, supporting or volunteering. Feedback from all involved has been overwhelmingly positive and most point to it being another positive experience to take from working at Mott MacDonald.
Read more about the mentoring programme from a mentor and mentee.
The impact of the refugee placement programme
In addition to the positive feedback and engagement from staff, we can already see a significant positive impact from the refugee talent programme and our partnership with Renaisi.
The recruitment metrics are better than our Talent Acquisition function are used to; we've halved the length of time it's taken to get professionals into our business when compared to our "normal" recruitment process, there are fewer candidates, more interviews and more offers. In an incredibly busy market, that demonstrates clear commercial value by making our process more efficient.
What next?
The mentoring programme has helped employees develop while supporting refugees and their professional development and our placement programme has already proved its commercial value. Together with Renaisi, we look forward to running further mentoring schemes and supporting more refugee candidates into meaningful employment in 2022.
If you are interested in accessing an untapped talent pool and restarting the careers of refugee professionals in the UK, get in touch with Hannah Brooke, Sector Engagement Manager.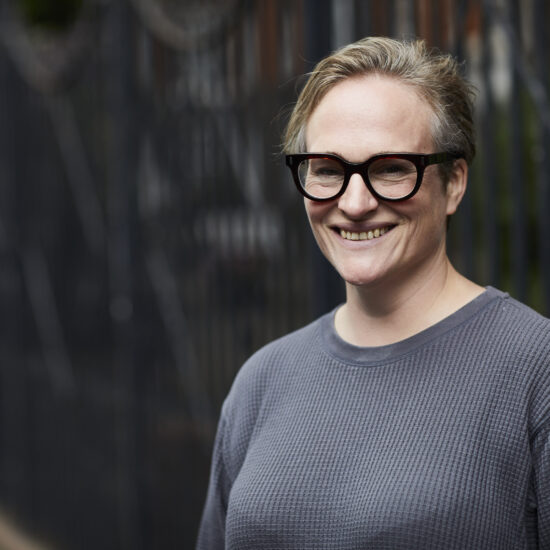 Want to find out more?
Contact Hannah Brooke on:
Download Renaisi's Inclusive Recruitment Checklist to help you remove barriers for refugee talent from your business.