Syrian refugee brings engineering talent and value to UK tech firm
Watch the story of Moutaz, an experienced Civil Engineer from Syria, who secured a permanent job in his professional field with support from Renaisi.
Moutaz fled the war in 2017 and got permission to work in the UK in 2018. He searched for a job for almost three years before he registered with Renaisi. Our Transitions service is for London-resident refugee professionals who already have industry-standard qualifications and full permission to work in the UK to showcase their talent, get paid work placements and permanent employment in the UK.
The Transitions team matched Moutaz with CityFibre, the UK's largest alternative provider of wholesale fibre network infrastructure and the builder of Gigabit Cities. He secured a 6-month placement initially and has since been taken on permanently.
Hear from Moutaz and his employers at CityFibre in this video:
Transitions makes the UK workforce more effective and inclusive by accessing the skills of refugee professionals. Find out more about Transitions or contact Hannah Brooke to discuss bringing diverse talent into your business.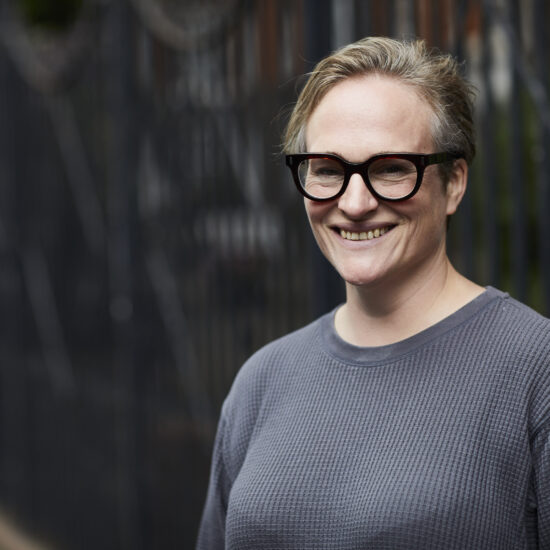 Contact Hannah Brooke on: