Place Based Social Action Programme: year 1 evaluation
We are pleased to share the evaluation of the first year of the Place Based Social Action Programme.
The Place Based Social Action (PBSA) Programme is jointly-funded by the Department for Digital, Culture, Media & Sport (DCMS) and the National Lottery Community Fund. It provides approximately £4.5 million funding to enable people, communities, local non-statutory organisations and the statutory sector to work collaboratively to create a shared vision for the future of their place, and address local priorities through social action.
The evaluation report captures the experiences of participants, funders and delivery partners involved in phase one of the programme. It concludes with recommendations for the next phase of the programme (2019-2022) and for future placed-based programmes.
Renaisi is the evaluation and learning partner for the duration of the programme and this report builds on the programme learning review published in 2018.
In the next phase of the Programme we will work closely with the ten partnerships being funded to build their evaluation capacity and capability. We will help them to understand the difference their activities are making and support them to improve practice, drive organisational change and become sustainable after funding ends.
Download the Evaluation of Place-Based Social Action Programme.
Find out more about Renaisi's evaluation services.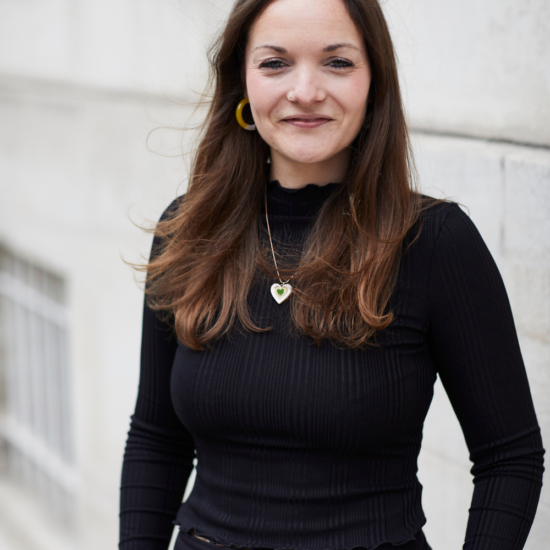 Want to find out more?
Contact Lily O'Flynn on: