Celebrating social enterprise
Renaisi was a finalist in the UK Social Enterprise Team of the Year Award. Here we share some of the reasons why we applied for the award and congratulate the winners.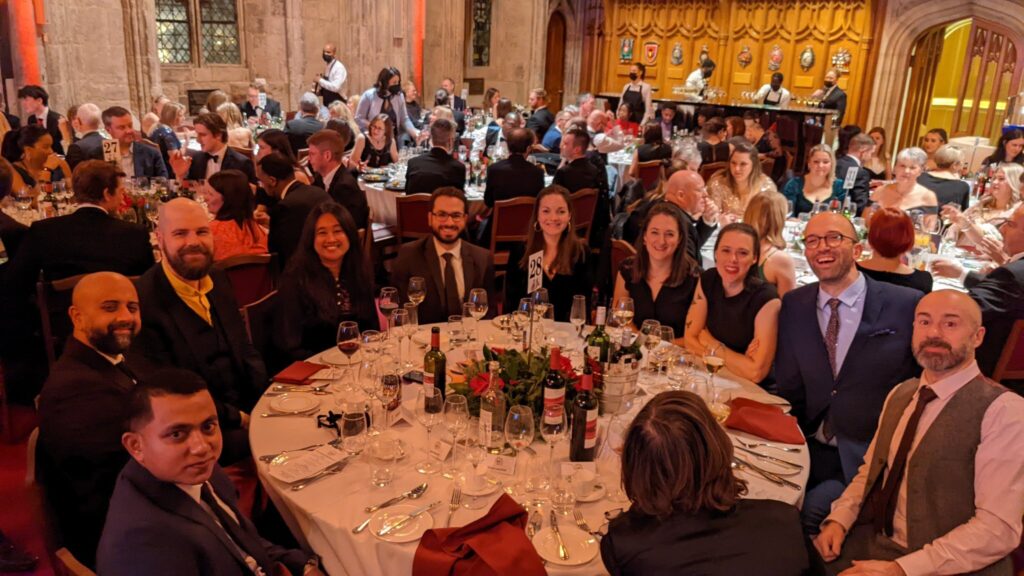 We chose to apply for the Team of the Year Award to recognise the work colleagues have done to respond to the challenges of COVID, supporting customers, clients, and each other.
It was an honour to be shortlisted alongside Family Fund Business Services, First Community Health and Care, Social adVentures, Empower – Be The Change, and the winner, P3 a charity and social enterprise that runs a variety of services all across the UK, aiming to unlock potential and open up new possibilities.
Celebrating Team Renaisi
Renaisi's application for the award referenced some of the work colleagues have done in the past 18 months, such as getting food to employment programme customers in lockdown, securing extra funding to fight digital exclusion, and maintaining customer satisfaction rates at a pre-COVID level of 89%.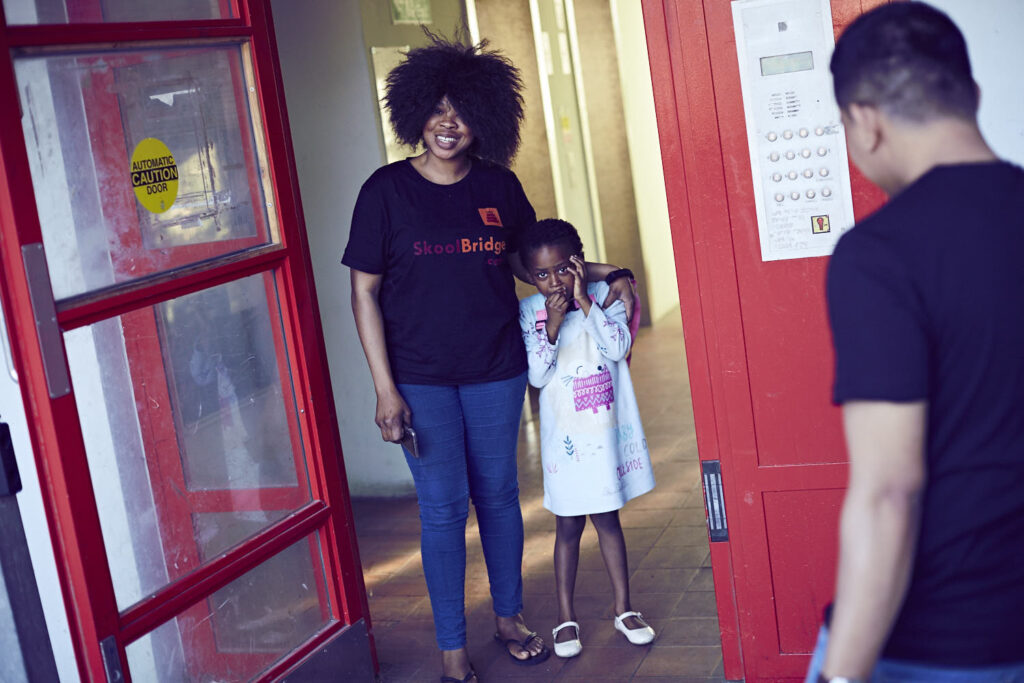 Here are some of the endorsements we received from customers that supported our application:
Our consultancy team adapted learning partnerships, research and evaluation projects to support social sector organisations to continue learning and improving their work through lockdown.
We also continued to grow the business with the transfer of Transitions into Renaisi and the launch of a new project in partnership with Black Thrive.
Our fantastic team did all of this, and more, while remaining committed to impact beyond our core social mission through internal initiatives that saw diversity & inclusion and wellbeing prioritised, alongside progressing our environmental ambitions.
Well done Team Renaisi and congratulations to all of the nominees and winners at the Social Enterprise Awards. In another challenging year, social enterprises rose to the challenge showing the strength, passion, and resilience so characteristic of the sector.
About social enterprise
Social enterprises are businesses that trade for a social or environmental purpose. There are 100,000 social enterprises in the UK contributing £60bn to the UK economy, each one being set up to tackle some of the biggest challenges we face from homelessness to the climate emergency.
The UK Social Enterprise Awards run by Social Enterprise UK, the national membership body for social enterprises, recognise the nation's most pioneering social enterprises. This year the Awards featured two new categories one recognising a Social Enterprise Building Diversity, Inclusion, Equity & Justice and the other for the Social Enterprise Team of the Year – a category specifically acknowledging those teams that have demonstrated the strength, passion and resilience so characteristic of the social enterprise sector over an extremely challenging year.