#WeekNotes – week beginning 7th June 2021
I had a week off and have taken two off from doing these notes (I didn't feel like doing them on a Sunday night when my holiday had already started). As a result, this week I had that post-holiday feel of being behind and trying to catch up with my workload!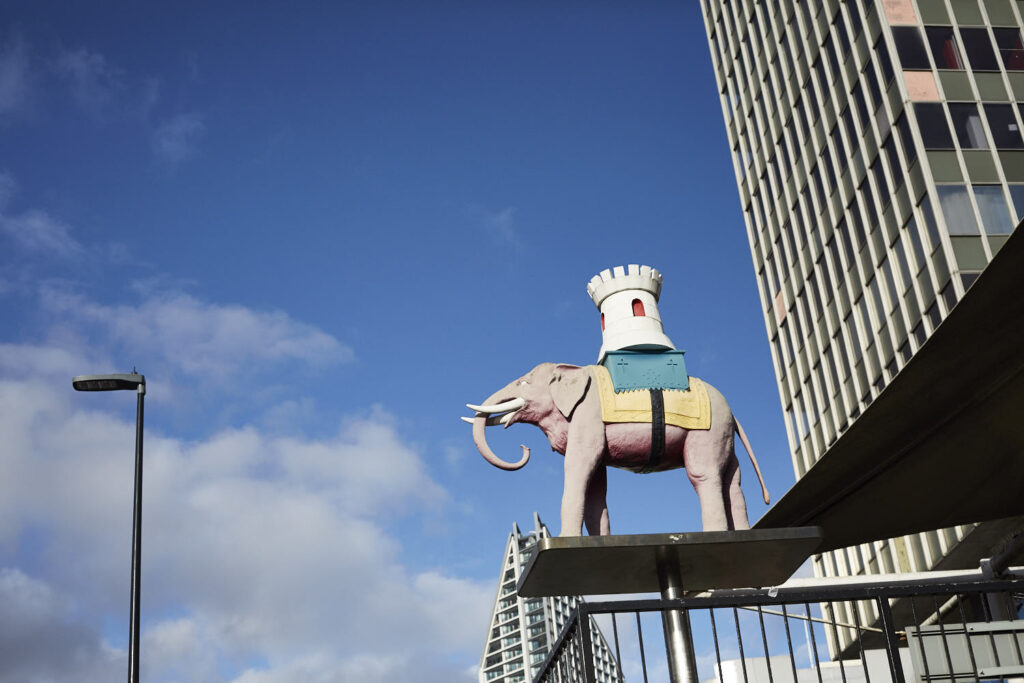 Departures and new starters
At a team away day a couple of months back, I talked to the team about change being on its way. Change in terms of working patterns around lockdowns lifting, change in terms of some of the work we do as a result of contract cycles, and change in people. After 18 months of nobody leaving and the organisation feeling very stable, it was only a matter of time before the usual cycle of people moving jobs, looking for changes in their lives etc. restarted. I didn't know when those changes would come when I said it, but they are very much upon us now.
We're seeing some fantastic colleagues move on to roles that make sense for them, personally, but it's always a shame to see good people go, and it can feel unsettling when a few go at the same time. But we're also seeing new people come in, and I'm really excited about a couple of the new colleagues that I met last week, and there are some more new people to come.
I read Alison Gopnik's book, The Gardener and the Carpenter, after I'd been a parent for about a year. The premise is basically that one should not aspire to be a carpenter to our children. Refining them meticulously with our parenting and seeing them as work to be perfected, rather we should be a gardener, enabling the conditions for our children to grow in a garden than sees them influenced by far more than just us. It's a metaphor that I think works in a lot of relationships, and not just the parent-child one. Teams are always changing, and it's important to hold change lightly.
It's our job as managers and leaders to spot when changes are about things outside of our control, and to let them go, and also to spot when maybe we're not maintaining the right conditions for the teams we want to build. I think it's more the former in this instance, but I will be looking at the exit interview notes. I read everyone's notes in quite a lot of detail, trying to spot patterns and insights about what is going on and what I do not hear about.
As a result of departures and some growth, we're recruiting for 5 new posts across our consultancy and operations teams. Take a look at the vacancies here.
Power of Place
I spoke, alongside Jo Blundell and Emily Sun, with Liz Weaver from the Tamarack Institute on Wednesday night. It was a one-hour seminar, attended by people from all around the world. We presented some research and ideas that are part of our collective work to develop a Centre for Place-Based Transformation. Inspired by Tamarack and other international examples of learning centres, several organisations, including Right to Succeed, the GO Lab, Black Thrive, Tamarack and Renaisi, are looking to establish a place-based learning centre in the UK. There's lots more work to do on this, but it was fascinating to talk about it and hear questions from several different countries exploring the role of place in policy and social change.
Reading, listening and watching
While on holiday, I read Edward St Aubyn's Double Blind. To say I was a fan of the Melrose series would be an understatement, but I just don't think any of his subsequent books have worked. There were so many things going on in this one that it felt a bit much. I really wanted it to work, as I enjoyed so many of his ideas, but it was a bit unsatisfying.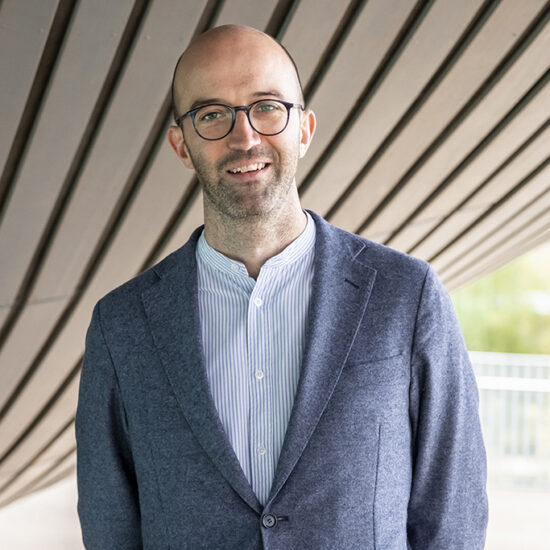 Get in touch
Contact John Hitchin on: