#WeekNotes – week beginning 3rd May 2021
I've been doing a lot of background stuff this week, which is difficult to summarise in weeknotes. Also, the bank holiday felt hard to make work – too much to do and too few days.
No wrong door
I've heard people use the phrase, "No Wrong Door", for most of my career. I've used it myself a few times. When we ran EC1 New Deal for Communities (NDC), we talked about it when setting up the Connect programme, which became Help on Your Doorstep. We're now part of a collaborative Black Thrive to think about it in Lambeth. Renaisi is working on both the delivery and the coordination sides of the project. I'm delighted to be working so closely with the Black Thrive team. Lela Kogbara (Director of Black Thrive Global) was at Islington Council when I was working on the NDC there, so perhaps it's no surprise that there are all of these connections. I'm looking forward to trying to make that well-used phrase a little more real.
Evaluating systems change interventions
I gave a lunchtime talk to some colleagues at Barnardo's about evaluating systems change interventions. I enjoyed the conversation even if – as is always the case – I didn't feel like I was able to give any neat answers.
In summary, I talked about our way into thinking about systems at Renaisi (unsurprisingly, it has a lot to do with place). I then talked about how we think about evaluation. Then I tried to bring those two things together.
The fundamental point I wanted to make is that the most important things you need are a framework that your stakeholders can buy into, the discipline to ask excellent questions, and to keep pushing yourself to work out the right question for your problem, and then progressively bigger attempts to answer those questions, with different methods and tools.
You'll never actually perfectly answer the questions, but if you have suitable feedback loops and a good enough framework, then maybe you'll build a picture of data, evidence, narrative, insight etc. that can move you and your question on.
Reading, listening and watching
I've been a fan of Ian Wright's football podcast, Wrighty's House, for a while – I got into it through listening to Musa Okwonga and Ryan Hun from Stadio – and it's been a surprise because I always struggled with Ian Wright when I was watching him play. Obviously, you had to admire the talent, but when it's not on your team the explosiveness and the fight was a bit off putting and easy to dislike. But watching him in Home Truths, which was on BBC this week, was incredibly powerful. It's a story of abuse and neglect that he didn't understand and a story of him beginning to understand how common that is for many women and children. So I'd highly recommend it.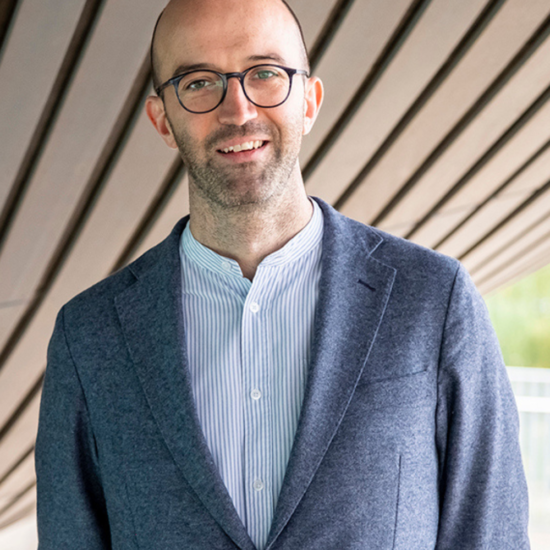 Get in touch
Contact John Hitchin on: