#WeekNotes- week beginning 19th April 2021
John Hitchin is back to writing #WeekNotes after a couple of weeks off.
Coming back
I had two weeks off and then a couple more days the next week, partly due to Easter, partly taking a break for birthdays of my daughter and partner, partly just needing a break as I've had no time off since Christmas, and partly the end of the financial year always feeling like a good time to do it.
I have found it hard to get back into the swing of things, but after two days, things picked up. It's difficult to remind yourself of that when you're feeling frustrated that you're not getting much done in those days, but it always happens.
Company 'away' day
On Tuesday, we had another of our quarterly team sessions. We did two things – talking about annual reviews (how you do them in a year like this!) and lots of opportunities for people to talk to colleagues with no agenda whatsoever. I am personally convinced, and we have had lots of feedback from colleagues, that the endless video calls mean that you're speaking to people a lot, but always for a reason. We get so little time to chat, and the informal things that people set up early on in the home-working year have been chipped away.
I had a splitting headache on the day, so didn't feel like I was much use to the team, but I heard a lot of lovely feedback for the team that organised the session.
Ends and beginnings
We've had a lot of important meetings in recent weeks, but mainly they are about the next 'wave'. There is a lot *about* to happen at Renaisi, across much of our work and the work of our partners. It's a strange feeling to be at the point of the wave, just before it breaks, and not sure what is going to follow. We've done scenario planning, built on a load of important progress, developed new leads and relationships, explored new ideas, and now we're waiting for change. I couldn't be more proud of what the Renaisi team has done in 2020/21, who we've helped, how we've adapted, how we've built whole new ways of working. Whatever happens, the team we have is amazingly placed to tackle what happens next.
Reading, listening and watching
I've read a lot, but three stick out.
Musa Okwonga's book, One of Them, is a beguiling memoir about race, class, deracination and the development of ones self. I would highly recommend it.
My friend gave me, Latecomers by Anita Brookner, and it felt like a complete change of pace. A story about a fifty-year friendship is not something you get to read much, and it felt older than the 1980s publication date.
Finally, Failures of State by the Sunday Times investigative team is just astonishing. Whilst their politics are not mine; I am not a knee-jerk criticiser of our Government by temperament. But it is difficult to read that book and not feel deeply angry and upset about how our Government handled significant elements of the pandemic.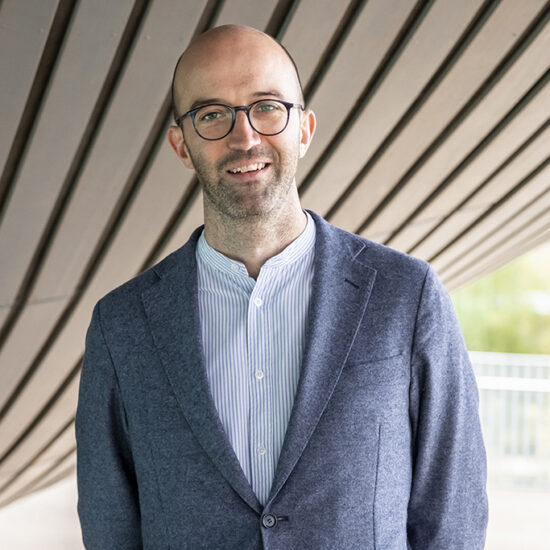 Want to find out more?
Contact John Hitchin on: