Week notes takeover: Hannah Brooke – week beginning 12th April 2021
John Hitchin was on leave so Sector Engagement Manager, Hannah Booke takes on week notes.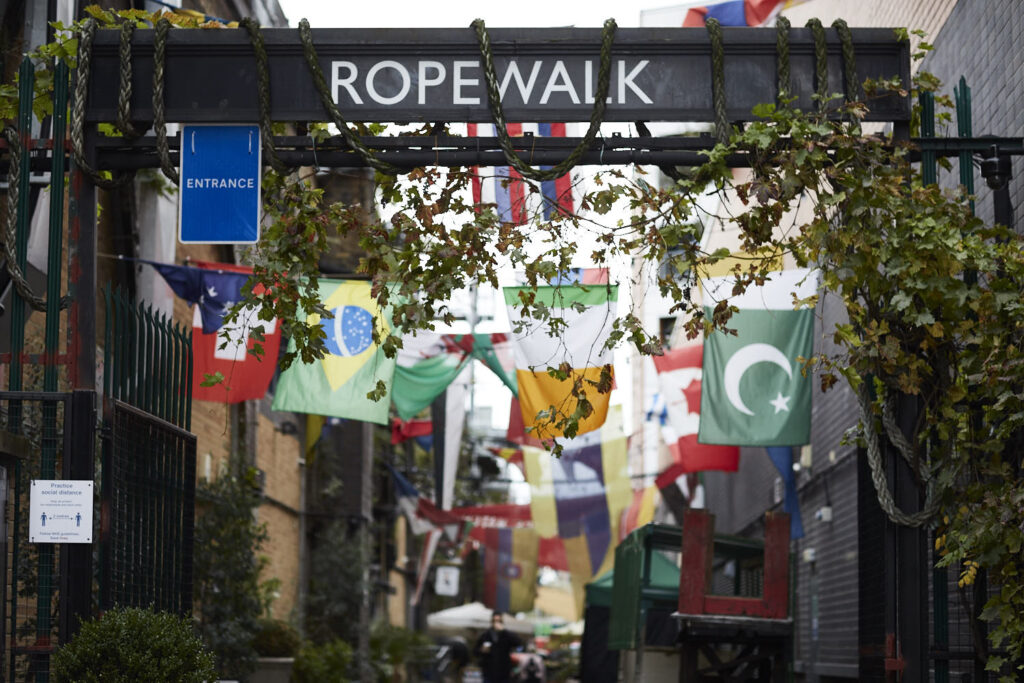 This week I've been getting back into the swing of school drop-offs and pick ups, and the eternal juggling act of work, family and life in general. I joined Renaisi at the beginning of 2021 as the Sector Engagement Manager for our refugee professionals employment service, Transitions. It is designed to restart the careers of refugee professionals, enable employers to access untapped talent, and build a more diverse workforce.
More Inclusive Recruitment
A large part of my time has been spent preparing for an event we are hosting on Employability Day 30th April titled: More Inclusive Recruitment to raise awareness of the distinct barriers refugee professionals face in a standard recruitment process. The event will provide a platform for our candidates and employers to showcase the benefits of offering paid placements to highly-skilled refugees as a pathway to permanent employment.
I have been working on our guest list, prepping our guest speakers, and organising virtual networking rooms for employers and candidates to meet after the main event. The networking aspect is crucial, the key objective of any employer engagement is to get placements for our candidates. The importance of employment opportunities for our talented candidates, that utilise their skills and experience, and in turn enable them to share in the social and economic wealth of their communities cannot be underestimated.
Employer engagement
This week I met with a couple of new employers to explore how they could work with Renaisi to adopt the Transitions model. The HR Director of CPMS and the Wellbeing Lead of Network Rail, two of our existing employment partners, provided invaluable support by conducting mock interviews with three of our candidates.
A mock interview with an employer is an excellent testing ground for our candidates. It is an opportunity for them to get feedback, which will make a difference in future interviews.
Our talent
The best part of my job is meeting our candidates, past, present, and new. Not only because I am (forgive the hackneyed term) a 'people person' but because they are the reason I care about my job quite as much as I do. It is beyond frustrating to see talented individuals unemployed or working in unskilled jobs entirely unrelated to their professional fields. It is a big responsibility knowing that my efforts, engaging with employers to obtain placements, can have such an enormous impact on a person's life.
It is a responsibility I share with everyone who works in this space, including my brilliant colleague Faisal. He gives our candidates the information, advice, and guidance to ready them for UK employment.
Sector collaboration
'Effective Collaboration' in the refugee employment sector is the theme for a Refugee Careers Advisory Network (RCAN) meeting, that colleagues and I have been busy preparing to host next week. RCAN is an informal network of organisations that support refugees to build their careers in the UK. However, collaboration can be hampered by a lack of clarity in signposting and competition within the sector, which negatively affects employer engagement. My view is that we must be transparent, communicate openly, and never lose sight of the fact that it is only by collaborating, that we can maximise employment outcomes for refugees, and achieve impact at scale.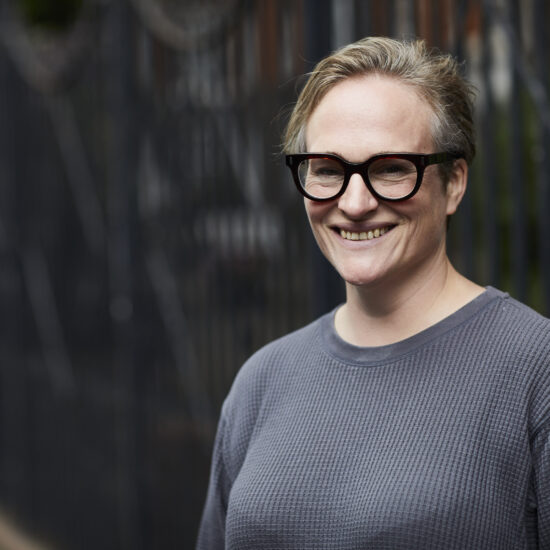 Want to find out more?
Contact Hannah Brooke on: