#WeekNotes – week beginning 15th March 2021
A slightly less busy and stressful week, although it involved a pitch for some work in partnership that I really want. Still waiting to hear…
Talking about systems
I had two sessions with my Renaisi colleagues about the systems work and thinking I have been doing over the past few months. In many ways, I find presenting what I have been working on to colleagues from across Renaisi more stressful than presenting to very senior clients, as I feel like I owe them more. I wanted connect, in as clear a way as possible, what we're doing in places such as Hackney and Southwark, and the role of both place and systemic change / thinking in our strategy and delivery.
I'm always struck by the different perspectives when I do this. My colleagues are busy in the day-to-day work of their role (typically as a consultant to a social sector organisation or as an advisor to somebody looking for work), I am working on strategy, developing new relationships and programmes, and thinking about this stuff every day. The task for me is making it relevant and meaningful for them, ideally so that they can take something practical from it. Some of the feedback I've received would suggest I have at least partly succeeded, and I am looking forward to working with a range of colleagues to keep pushing it on.
I'm excited that it feels like our work is becoming richer and deeper and more connected, but the job is never finished.
Yummy ideas
Some internal and external colleagues presented a piece of research around place-based systemic change on Monday. I was delighted to hear that somebody I have an enormous amount of respect for (in terms of her ability, experience and commitment to important work), described the ideas in the section of the research that I have spent most time on, as 'yummy'.
I can't talk about it yet but I am genuinely excited about what we've come up with. I think it does add something different and important to some well-trodden terrain. To get that kind of feedback from somebody with her experience was a positive start.
Reading, listening and watching
I watched This Beautiful Fantastic, a terrible name for a rather lovely film. It's a fairytale, it's odd, and I was half expecting not to like it. But it's a story about how we are all in the business of saving each other.
I've been reading Zeynep Tufekci's book, Twitter and Teargas. I got into it after reading a lot of her stuff in the Atlantic and on Twitter about the pandemic. Whilst I haven't massively enjoyed the style of the book, there are lots of ideas that I feel that I know, expressed back to me in a clearer, more thoughtful and contextualised way. It's really good sociology.
I listened to the Huey Show on 6 Music with my daughter on Saturday when Call Me a Fool by Valerie June came on. It's been a while since I've been so floored by a song that was completely new to me (pandemic has forced my listening habits into what I know). I loved it, and have been listening to her back catalogue since.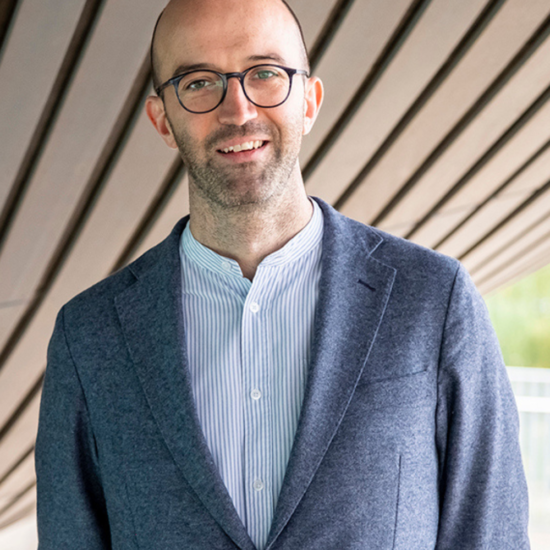 Get in touch
Contact John Hitchin on: