Strategy
Renaisi's vision is of strong, inclusive communities, where everyone can thrive.
Renaisi was set up by Hackney Council over 20 years ago to regenerate the deprived neighbourhoods in the area. We still work in Hackney and we still care about improving places as much as ever but the economic, technological, and social environment we now work in is vastly different to that of 1998.
That means that our experience and portfolio of services (for individuals and organisations) now extends beyond regeneration and beyond Hackney. Our 2018-2022 strategy challenges us to continue evolving to meet changing needs of people and places.
There are two threads to our strategy:
We start with a question; what does it take to improve a place?
We invite the individuals and organisations who care about answering the question to explore it with us. The question is far too big for us to answer it alone.
Starting with a question
To help us answer the question "what does it take to improve a place?" we asked twenty brilliant practitioners to give us their answer. You can read all the essays here.
We have also shared our ideas in this essay on place in policy and will continue to share as we learn from our consultancy services, service delivery programmes and network.
Exploring what it takes to improve a place together
Th question is too big for us to answer alone so we invite you to join us in exploring what it takes to improve a place. Register your interest in this by:
Signing up for our emails, where we'll share what we learn and create opportunities for debate.
Sharing your ideas and experience with us by joining one of our informal groups, contact us to find out more.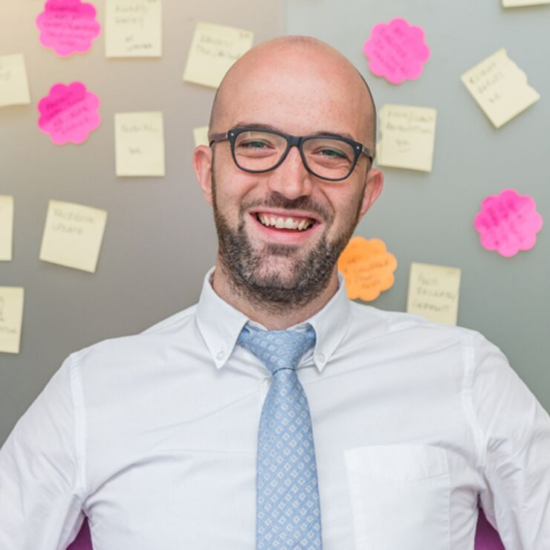 Want to find out more?
Contact John Hitchin on: