#WeekNotes – week beginning 22nd February 2021
My job is a combination …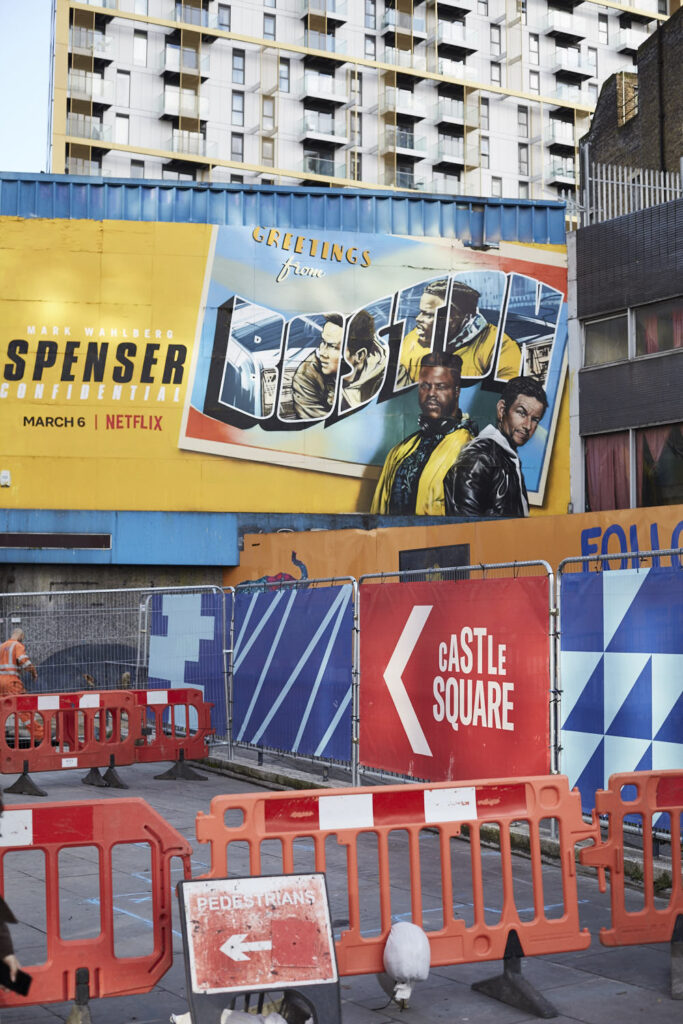 Projects
I combine managing the business, doing longer-term business development (some of the place and system change work) and working on a few consultancy projects (normally specific clients or strategically relevant topics). As the skills of our consultancy team have really deepened in the last few years, I've been involved in fewer projects, but I still do some for capacity and relationship reasons.
Normally, I enjoy the stretch of working across the three types of work, and I am somebody who always has to have one or two too many projects, as it keeps me on my toes. I would be bored if I wasn't busy, and I find one or two too many, creates the pressure to actually do more thoughtful work (it sounds counterintuitive, but I believe this is true for me – although I do appreciate that it's not the same for everyone).
Covid has definitely challenged that setting. I've been feeling much more under pressure when I don't actually think I've taken on more than I normally do. It's the sort of stuff that's difficult to quantify, but I'm pretty sure working from home might be good for certain kinds of productivity, but over several months it's rubbish for mine.
I also saw this tweet and identified strongly with it: https://twitter.com/AleLautarescu/status/1365635015875387392
Headache
That problem was made worse by a dreadful headache on Thursday, and a neighbour having loud building work added to the pain. There was literally no escape.
It meant I missed a client meeting in the morning, and I still, after many years of doing this, get the sick dread of feeling like you're letting a client down. Of course, I wasn't, and my colleague Lizzie covered it all without really needing me. But it's difficult to escape that weird combination of guilt, responsibility and duty that can be tied up with the consultancy business model.
Board meetings
I had two board meetings this week, neither of them ours. I am a trustee of Young Women's Trust and a non-executive director of OurParklife CIC. Both organisations have responded amazingly in the last year to very different challenges. It's a privilege to have trustee/non-exec roles that allow you to learn so much from others. I have definitely had the, 'oh god, have I read the papers?' dread at several points in my life, but whether I've been a school governor, a credit union director, a trustee, a non-exec or even the chair of a new education cooperative, I have always felt that I have gained more out of volunteering than I have been able to contribute.
Reading, listening and watching
Not a lot this week. I have started watching Scandal, the American political thriller, on Disney+, and it's enjoyably fast-paced with some decent dialogue, but also a bit trashy to not have to concentrate too hard.
I've also been making up stories for my eldest (nearly 5) for the last few months, and have now started to build a little world for the recurring characters. If I actually had some spare time, I'd be tempted to write it down.