#WeekNotes – week beginning 8th February
This week was hard.
Deciding in uncertainty
It was our board meeting, and I am continually grateful to have such thoughtful and supportive non-executives on our board.
The key challenge we are facing is the same thing that everyone else is facing. How do you make good, strategic decisions at a time when almost everything feels unknowable? I remember when we were recruiting for non-executives about eighteen months ago, I specifically asked them about how they dealt with uncertainty rather than just risk, as I felt that was going to be a key attribute we would need. I wish I weren't as right as I have been.
We used scenario planning in our away day in December. That has really helped paint the landscape and given us enough confidence to stick with our broad strategy for the coming twelve months or so, rather than revisit any fundamentals. Even with that agreed, whether we are talking about the economy and social conditions, policy direction, funding landscapes, team wellbeing, office usage, the impact of Brexit or pretty much anything, we have very little clarity. And so we build from what we do know and make the decisions we can.
We had a long conversation about the implications of the government's Restart programme (12 months support for Universal Credit claimants to find jobs in their local area) for us. Even that is not something we have any certainty on yet, as commissioning is underway.
It feels like each quarter we will build up our picture, and it is our job to sketch out the next milestones that are likely to emerge from the fog.
Communications
All of that makes communications hard. I was talking to my old On Purpose, Chief Executive programme colleagues this week. They are amongst my favourite people in our sector, and all brilliant people and leaders. We were reflecting on the challenges of not being able to give people the certainty at work, that we know they at times crave when everything else in our lives is so challenging. That makes communications an ongoing challenge. At Renaisi we're fortunate to have a team with the culture that we do, some wonderful managers who talk regularly and empathetically with their colleagues, and an external communications lead in Louise Kavanagh who helps me think through all issues of our messaging.
I knew communication was an essential part of leadership, but until this year, I don't think I've fully appreciated the scale of that truth.
(Not) Running
Since the start of the year, I've decided to try and run every day I work. It has, in the main, been brilliant for my mood and energy. I was running a lot last year, but getting out every day seemed revelatory. Because I've been running so much, I have worn through trainers quicker than usual and strained my calf because of the worn-out support. That combined with snow and ice meant I've hardly been out in the last ten days. It's made me very grumpy, and the lack of movement has brought home other challenges.
The poet Maggie Smith's new book is called Keep Moving. It's become her motto/mantra on Twitter, with a series of beautifully positive reflections that are full of wisdom and just the right side of whatever line they are treading.
I am resolving to lift up my shoulders and keep moving this week.
Reading, listening and watching
Not enough. Probably linked to the above. Too much focus on American political podcasts. Although I did listen to George Saunders talk about his new book on The Bunker podcast. I find him to be a genuine revelation every time I read something he has committed to paper or spoken out loud. There's a simple and clear decency to him that feels so different to so many other writers, that is perhaps best encapsulated in this speech that was turned into a book. I think about it a lot.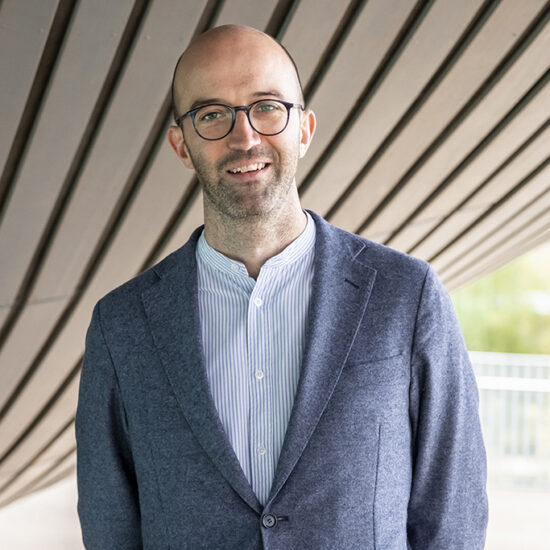 Get in touch
Contact John Hitchin on: