Southwark Local Access Partnership
Renaisi is the coordinating partner for Southwark Local Access Partnership supported by social investment from Access.
Southwark is one of five places selected to benefit from Local Access investment, a blend of different types of finance aimed at tackling inequality by boosting the social economy. Renaisi coordinates The Local Access Partnership through a newly created role; the Southwark Social Economy Coordinator.
Renaisi's strategy is built around answering one of the key questions of our time. What does it take to improve a place? To help us answer the question, we work with charities and funders of place-based change, and we do our own place-focused work in the areas that we know best; Hackney and Southwark.
The Southwark Local Access Partnership (LAP) is a newly formed partnership between local and national organisations based in the borough. It will support charities and social enterprises in Southwark to tackle local issues using a mix of support, grant funding and repayable investment from Access.
Each of the five places receiving investment has developed a vision for the growth of the social economy. The vision of the Southwark LAP is a collaborative, sustainable and diverse social economy, which delivers positive social impact and a better future for all Southwark's residents.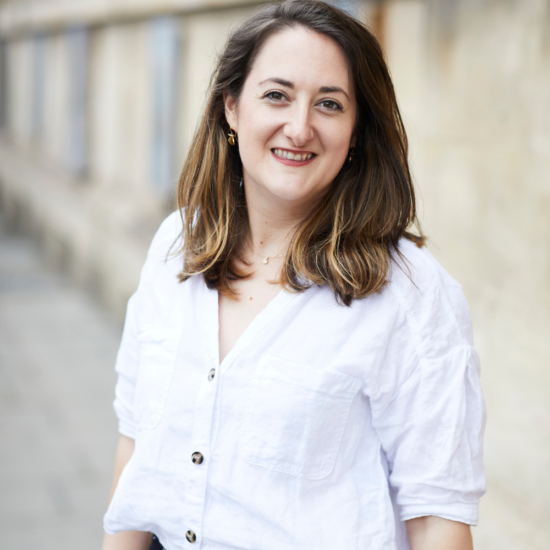 Want to find out more?
Contact Beth Stout on: