Our Team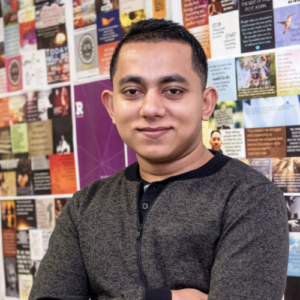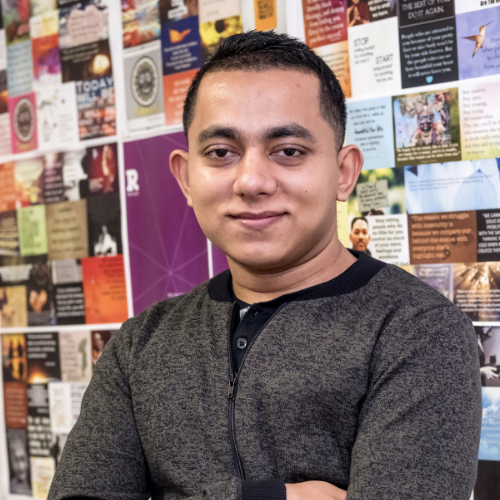 Faisal Ahmed
Caseworker
Faisal Ahmed
I am a Caseworker on the RISE programme. We support refugees into employment, training and learning so they can achieve their potential in the UK. I support, advise and guide customers with their careers, welfare issues such as Universal Credit, housing, NRPF, social service, safeguarding and I signpost customers to local community groups, suitable courses and job vacancies.
My experience and skills
I have over seven years of experience working and supporting homeless people at The Salvation Army – supported housing. I have successfully maintained good relationships and provide excellent customer service and support to meet and surpass, expectations and requirements of people who are suffering from poor mental health or physical health and helped them find their way to live independently. I have lots of local contacts with various organisations that support people.
My interests
I enjoy spending time with family and friends, involved in community events and projects to support East London Mosque. I am a big Man Utd fan and I played football semi-pro standard and currently play and manage my Sunday League team. I am also a very good snooker player and play in tournaments at my local club.