Top tips for finding work in the UK from a refugee professional
Read an Iranian engineer's tips for securing work in the UK.
Mehdi is a professional engineer from Iran with work experience in different sectors of construction including building, industrial construction and transportation. He has a UK master's degree in project management and one year of UK work experience but still struggled to find good, consistent work in this country.
After registering with Renaisi's Transitions programme and working with a professional mentor, he secured a Project Manager role in the rail sector at Mott MacDonald, a British-based consultancy with a worldwide reach across a range of sectors.
Here Mehdi shares three tips for finding and securing work in the UK:
In my experience, less attention is paid to working background before coming to the UK so seek out junior or trainee positions to get some UK work experience.
I found that graduating from a university in the UK is not the key to finding your way in this country. Considering hundreds of job advertisements I read, it seems employers look at the candidate's membership in UK professional bodies so I recommend discovering the professional bodies and certificates related to your profession as the first step. Then invest in becoming a member of authentic professional bodies.
Also, as with other countries, building an effective network (both online and in the real world) can play a unique role in making the first years of living in this country easier. I recommend attending professional exhibitions or professional panels as a smart way to expand your professional network.
If you are a refugee looking for work in the UK, you can register on Renaisi's RISE or Transitions programmes:
Operating across 10 London boroughs, RISE is a free service for refugees and asylum seekers to improve their English and find work.
Transitions supports refugee professionals with qualifications and experience in construction, engineering, architecture and business services.
If you are interested in restarting the careers of refugee professionals and accessing an untapped talent pool get in touch with Hannah Brooke, Sector Engagement Manager.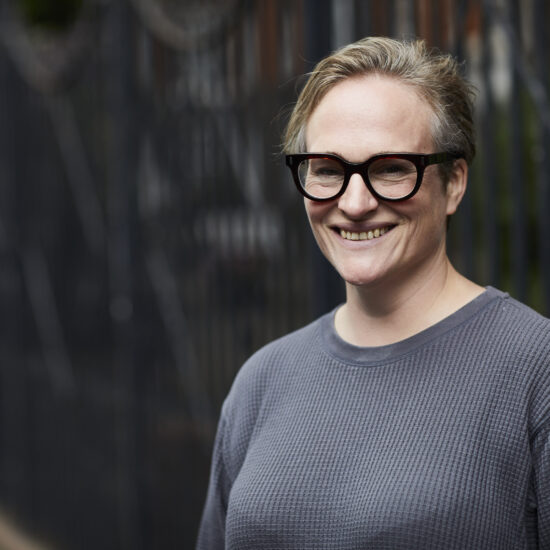 Want to find out more?
Contact Hannah Brooke on: