Mutual Benefit of Mentoring Project for Refugee Professionals
In a new pilot project, mentors from Arup offer industry-specific insight, professional guidance, support, and access to networks to help develop and realise the potential of refugee professionals registered with Renaisi. This case study describes the experience of both the mentor and the mentee.
Tam studied civil engineering at Damascus University and Urban Development Planning at UCL in London. He worked as a civil engineer for three years, designing and planning new buildings, and on-site supervising construction works.
Tam arrived in the UK in September 2017 and has been seeking employment in his professional field since March 2020. In that time, Tam made lots of applications, but only got three calls back, which did not lead to any interviews. Despite having permission to work even while he waited for his application for asylum to be approved, many applications were automatically rejected, due to his asylum-seeker status.
He finally managed to find work as a project coordinator for an infrastructure planning and implementation project in Northern Syria with an NGO based in London but lost that job when the pandemic struck.
Tam was matched with Bettisabel Lamelo, a senior urban designer at Arup. Arup is a British multinational professional services firm headquartered in London which provides design, engineering, architecture, planning, and advisory services across every aspect of the built environment.
About the mentoring project
Mentors and mentees commit to meeting for 10 hours over a three-month period, starting with agreeing on achievable goals. At the end of each session, the mentor and mentee agree actions and record these in a log along with goals; sharing the log with each other and Renaisi to monitor progress.
Mentors share their expertise, knowledge, and contacts. They help mentees understand how their skills can translate to the UK labour market, how to best present themselves to employers and identify training and professional memberships and accreditations that will assist them in their job search. Bettti helped Tam improve his CV and interview skills for the UK, explored different career paths, and discussed aspects of the urban planning profession.
The benefits for mentor and mentee
The programme is designed to benefit both the mentee and mentor. Mentors get the chance to understand the experience of refugee professionals seeking employment in the UK. They develop confidence in communicating with people from different backgrounds, gain awareness of their strengths and weaknesses as mentors, and a sense of fulfilment. Betti said:
Tam said:
Tam has since had an invitation to interview. He and Betti have agreed to stay in touch once a month. Betti said:
If you are interested in restarting the careers of refugee professionals and accessing an untapped talent pool get in touch with Hannah Brooke, Sector Engagement Manager.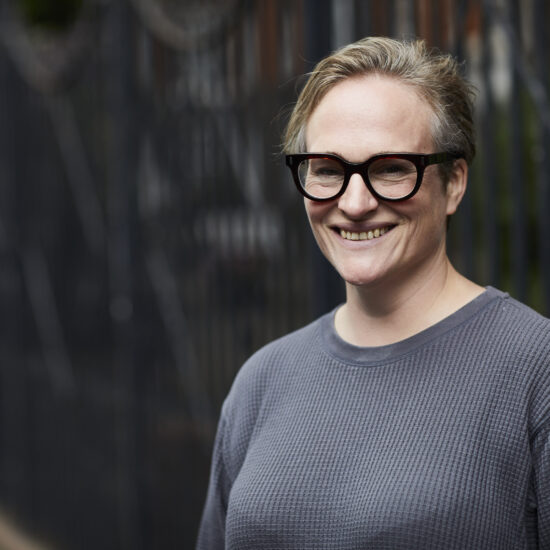 Want to find out more?
Contact Hannah Brooke on: