Southwark Works contract extended to June 2023
The Southwark Works contract has been extended in light of good performance in a challenging time, and the continued commitment of Southwark Council to supporting Southwark residents to overcome barriers and achieve their employment-related goals.

Southwark Works is Southwark Council's longstanding employment support programme. The delivery contract has been extended to the end of June 2023.
Southwark Works network of providers, including Renaisi, offer a range of tailored employment support services based on residents' underlying needs. This model aims to ensure that there is expertise available locally to deal with the range of issues that affect residents' ability to gain and sustain employment, while also providing a recruitment service for local employers.
Supporting jobseekers through the pandemic
The impact of the Covid-19 pandemic on jobseekers has been profound. The hospitality sector – a key route for many of our participants – faced a 65% drop in vacancies, employment offices closed, and face-to-face meetings were no longer possible. Added to that many of our participants faced severe hardship because they couldn't work or access other support services.
Despite that, in the last 12 months, in-work progressions have improved, and job starts and accredited training numbers have remained strong. It seems that many participants used the lockdown as an opportunity to build their skills.
We exceeded our target for participants taking up accredited training by 119% and 99% reported that they'd improved their digital skills.
The team also took the opportunity to trial digital ways of reaching and engaging with participants, taking to Facebook to advertise services, and using video calls for meetings.
Renaisi's Southwark Works offer
Renaisi offers work-related information, advice and guidance for people who live in Southwark and:
have been unemployed for at least 12 months
are currently in work but seeking progression
have a long term health condition (self-determined)
Find out more about Southwark Works.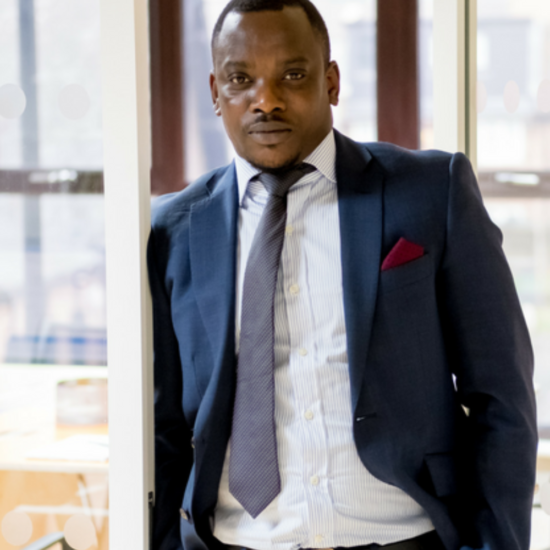 Want to find out more?
Contact Ade Adebowale on: