Journey2Work
Journey2Work provides employment support for people aged 40 and over.
The Journey2Work programme is not taking on any new referrals or registrations. If you are an existing participant or partner and wish to get in touch, please contact your advisor directly or using the details below.
Journey2Work is designed to help older people who are unemployed to move into sustainable employment. We offer help with updating and writing CVs and applications, support with job hunting, benefits, starting your own business and more.
Who is it for?
Journey2Work is designed specifically for people who are aged 40+, who are unemployed or economically inactive and fall into one or more of the following categories:
Long-term unemployment and/or economically inactive (26 weeks or longer)
Work Programme completers, or
Have more than one barrier to work that fit the programme criteria.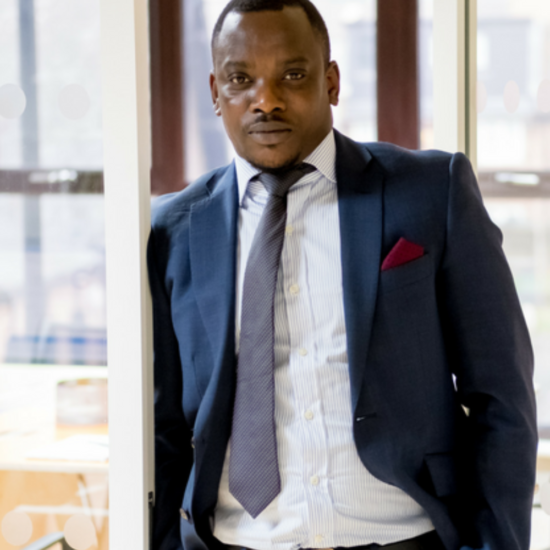 Want to find out more?
Contact Ade Adebowale on: