COVID week 23 w/b 17th August
This is my last week before a bit of time off. It's going to be a big Autumn, and so I need to get some good rest.
This is also going to be last one of these I do with COVID in the title. Not because I think the virus is no longer with us, and no longer having an enormous impact on everything that we do, but because we've got to move on regardless now, and referencing it feels like I'm waiting for things to be 'not COVID'.
Bits and bobs
Sometimes I have weeks where I feel like I work on two or three big things, and sometimes I have weeks were I spend a few hours on many many things. This was the latter.
I talked with my colleague Annabel and Spirit of 2012 about their learning strategy for the coming years; how we pick a few really important questions and align it with their wider strategy.
I was on a call with the many Renaisi colleagues who work on the PBSA programme, talking about what we've collectively learnt from those 10 places over the summer, and what that tells us.
I've spoken to Right to Succeed about some training that we're going to do for the Cradle to Career programme in North Birkenhead.
I spoke to a client who we've not quite been giving them what they need, and how we need to change to meet their needs (that was a tough one, but important).
My colleague Amanda and I spoke with Alex and Jane at the Cares Family about the work we've done for them on scaling, and how we can use that insight for our next project to embed evaluative practice in their work in a way which honours their values. I'm pleased we're going to publish that scaling work soon.
I spoke to Rebecca, our Partnership and Business Development Manager about two investments that our board is making in the future of our service delivery, and how we go about getting that right.
I ran up to Stoke Newington Police Station after running to work on Wednesday to find we'd been burgled, and the police had bolted and locked our doors.
I finished some papers for the Southwark Local Access Partnership, and shred those.
I could go on … I think it's a function of it being the last week before some leave.
Reading, listening and watching
I spoke to my best friend. He lives on a hill in Snowdonia. He's had a very different lockdown than I have, but it's been nice to catch up. Video calls, even with a drink in hand, are nothing like seeing your mate in a pub though.
I've been listening to lots of American political stuff this week with the nomination of Kamala Harris. Nothing particularly noteworthy, but that seems to have consumed a disproportionate amount of podcast time.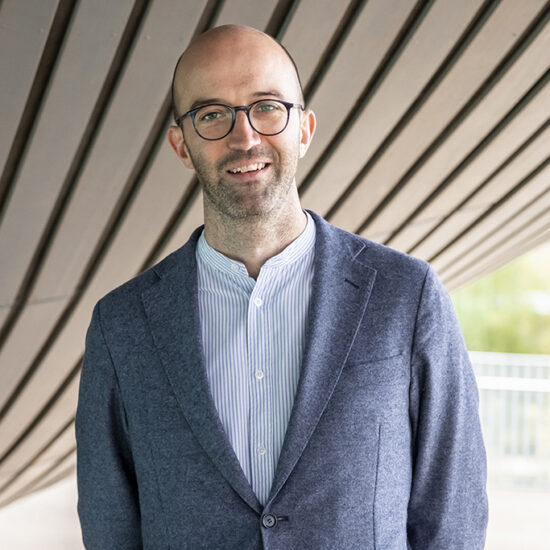 Get in touch
Contact John Hitchin on: