Evaluation of North and South London Cares: fieldwork diary
Read Amanda Norrlander's fieldwork diary tracking the evaluation of The Cares Family network of volunteers and older neighbours in North and South London.
Renaisi was commissioned to evaluate the impact of North London Cares and South London Cares' community networks of young professionals and older neighbours hanging out and helping one another in a rapidly changing city.
We had worked with The Cares Family previously to help them articulate their model and develop a set of outcomes and quality indicators for their work. This time they wanted to measure and understand the impact of their work on those outcome areas.
Download the fieldwork diary or read it here: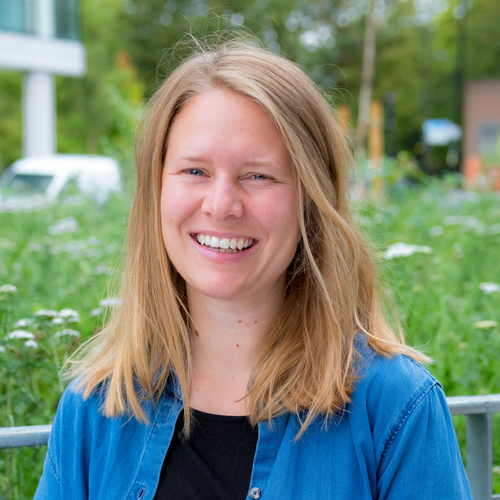 Want to find out more?
Contact Amanda Norrlander on: