Southwark virtual jobs fair
Southwark Works Programme Manager, Ade Adebowale took part in a virtual jobs fair that gave 400 attendees a chance to talk to employers and develop digital confidence.
The Southwark Works Virtual Jobs Fair was organised by Renaisi, Step Ahead and JCCS on behalf of the Southwark Works providers network.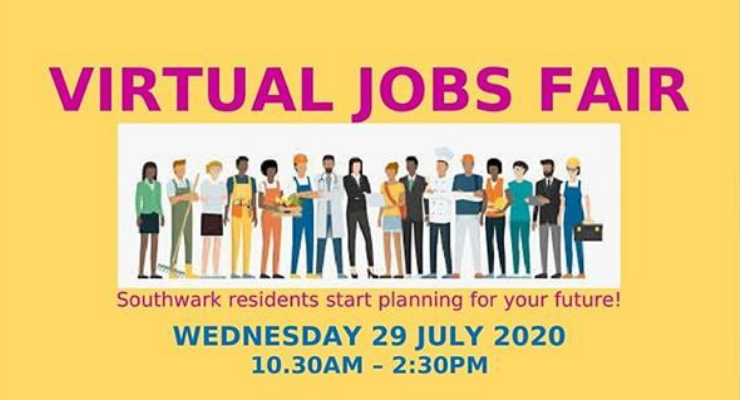 Since lockdown began, we've been doing all of our employment support via telephone or video call, and this event was the same. It took place on video conferencing software, which meant over 400 people could safely take part in the event via the internet.
Local employment opportunities
Over 20 employers discussed their current and upcoming local vacancies covering admin, childcare, construction, the public sector, security, apprenticeships and a host of other roles. Given the current climate of employment uncertainty, this news was very well received by attendees.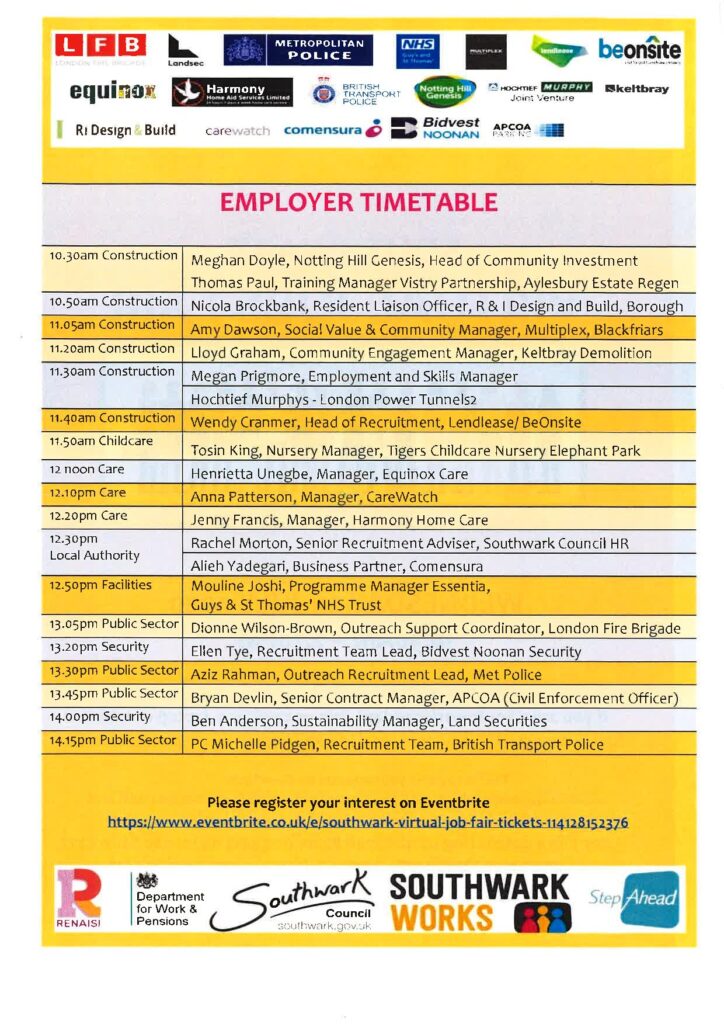 Great engagement and feedback
Participants were able to ask questions directly of the employers about the positions, required skills, or salaries and get immediate feedback. Others left queries within the 'chat function' of the conferencing software for the providers to follow up on.
An added bonus of the event was that attendees could try out the meeting software and gain confidence using a technology that is likely to remain part of many people's working lives for some time. One attendee said:
Since the event I've been able to support five people into work, while a further 40+ individuals are getting support to achieve work or training and accredited qualifications via the Southwark Works programme.
Are you looking for work?
If you are from Southwark and are looking for work, a career change, accredited training or progression in your current role please do not hesitate to contact Renaisi at info@renaisi.com or call 020 7033 2645.
If you are from over 40 and from Wandsworth, Lewisham or Lambeth please contact us at info@renaisi.com or call 020 7033 2659
If you've been furloughed, Renaisi is offering free, personalised support for learning and career development from experienced Employment and Skills Advisors.
Download a flyer for furloughed employees.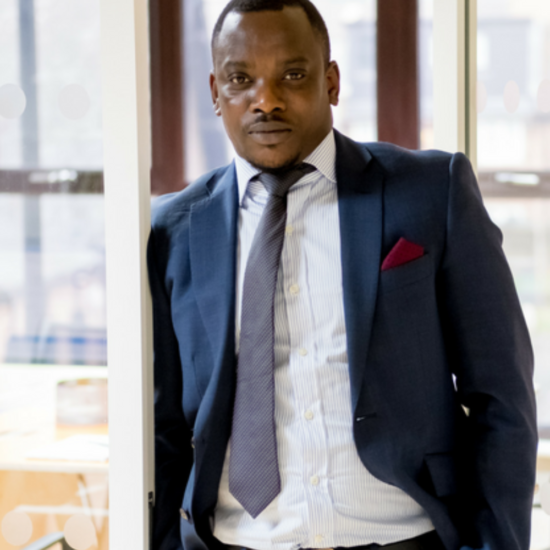 Want to find out more?
Contact Ade Adebowale on: