Southwark Works
Southwark Works provides free employment advice and training to people who live in Southwark. It is funded by Southwark Council.
Who is it for?
We provide work-related information, advice and guidance for people who live in Southwark and:
have been unemployed for at least 12 months
are currently in work but seeking progression
have a long term health condition (self-determined)
Find us
Visit our South London Centre.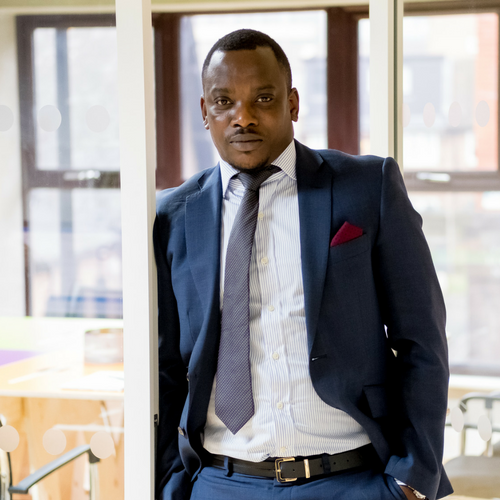 Want to find out more?
Contact Ade Adebowale on: