Free career support for furloughed employees
Renaisi is here to help furloughed staff through lockdown.
With everything that is going on, businesses may not have the capacity or resources to provide additional support for employee's development and wellbeing during lockdown
Renaisi can offer free, personalised support for learning and career development from experienced Employment and Skills Advisors.
Furloughed employees will get:
Information about services and support available locally to help those affected by Covid-19 (e.g. emergency food packages and financial assistance schemes)
Support to understand learning and career development options, and identify training and upskilling opportunities online
We can also refer individuals to one of our community partners for additional support in areas such as housing and rent, health, childcare, debt and other matters.
We can also discuss business specific support with employers to develop personalised packages for their teams.
How furlough support works
This is a FREE service.
Each employee will receive a minimum of two, 90-minute 121 sessions with an Employment and Skills Advisor to discuss needs and priorities related to wellbeing, benefits and entitlements, and their career development.
There will then be an option to attend additional online group sessions focused on learning and personal development.
Find out more
Download a flyer for furloughed employees.
Download information for employers.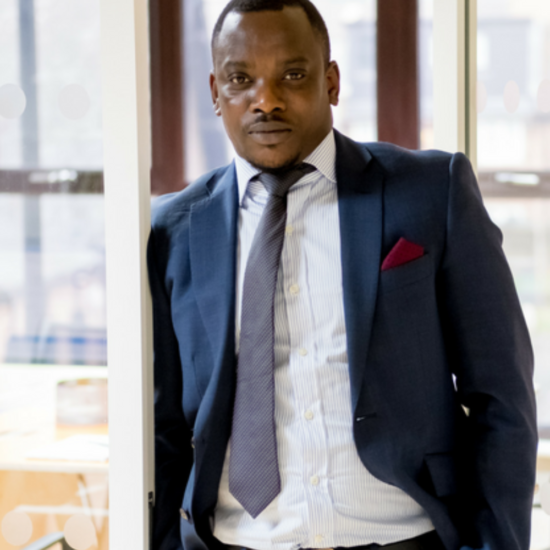 Have you or your employees been furloughed?
Contact Ade Adebowale on: