COVID week 13 w/b 8th June
John Hitchin, Renaisi's CEO writes week notes to capture and reflect on the realities of running a social enterprise.
I've been struggling with working from home this week, and the general lack of work-life balance. Maybe it was the rain. My four year old's nursery opens up next week. I can't wait for her to be back with her friends and other adults. We're incredibly fortunate, but I can see from my daughter that in a few years we will be counting a significant impact on all of the children who lived through this.
Hackney, Southwark and systemic change
I had three meetings this week that were all different, but all connect to our evolving strategy on place. I was talking about place-based systemic change with one group and what the idea and intellectual framework of that is. Then I talked with health partners about how that is made manifest in Hackney, and then with social enterprises and community groups about how it is made manifest in Southwark.
In Hackney that manifestation is through the agenda of community wealth building and anchor collaboratives, we are thinking about how to connect collaborations with hyper-local, neighbourhood work. In Southwark, we're thinking about how we can help a partnership that is supporting investment in the local social economy – I'm interested in how Renaisi can bring our place-based experience to that partnership. In both of those places, places that we see ourselves as having a stake in, we are looking at how we can behave as partners with local institutions and organisations. The client-commissioner relationship is never good enough for true place-based working. We've resolved to take the first step.
Messing up communications
After getting some survey results about Renaisi colleagues feeling positive about our communications during lockdown, and me generally feeling good about how we are talking as a team and to the team, I then messed up this week. I got my communications wrong about a meeting – an important meeting – and people were rightly disappointed. In lockdown, you're only as good as your last all-staff email …
That same survey had 98% of our team say they are communicating well or very well with their team, and 98% say their manager is communicating well or very well with them. We're lucky at Renaisi to have a group who are so committed to each other and their work.
Reading, listening and watching
I've been burning through 'The Last Dance' on Netflix. I can watch most sports (not golf, which I loathe) but have always struggled a bit with basketball. I can admire the talent, but don't enjoy a full game. This series, however, is just incredible on team-building, dedication and talent – and it's made me tempted to watch basketball. But most of all, it's just incredible on Michael Jordan.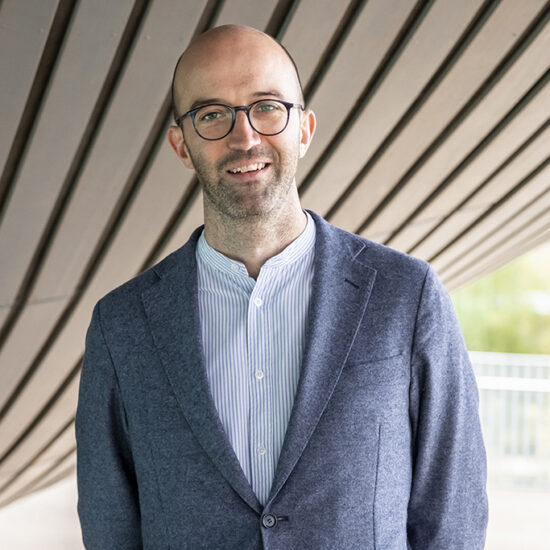 Get in touch
Contact John Hitchin on: