COVID week 10 w/b 18th May
John Hitchin, Renaisi's CEO shares notes from week 10 of the Covid-19 lockdown. John writes week notes to capture and reflect on the realities of running a social enterprise.
I've written two lists this week.
Reports
I've managed to work on three different reports this week: one looking at how a charity has scaled, another evaluating a national programme, and the final one developing a framework for practice.
This has made me dwell on a few things that I did know, but perhaps had forgotten:
Don't work on three reports at the same time.
It's easier to work with somebody else when you're getting to reporting, even if it was easier to work on your own during data collection.
Visual metaphors are really powerful, but if you get the wrong they ruin the whole thing.
It's our job to stand up for the integrity of the research.
It's also our job to work with the client and other stakeholders on how the narrative around the report will be shaped.
Those previous two points can come into conflict if you're not clear with your client at all times.
People want to read shorter reports than they did ten years ago.
People always see their work in a framework. Just because they don't fit neatly, doesn't mean the framework is useful.
The last 5% of a report is the hardest bit. The last 1% is harder still. It's tempting to give up when you're nearly there.
It's worth giving up if that last 1% is about you, and not about either the research or the narrative.
Catch ups
I also spoke to quite a few different team members this week, across different parts of the organisation. It feels like it happens that way where I can go a week without speaking to many people, and then find another week where the diary is full of internal chats. I learnt a few things from that:
Lots of colleagues are now used to the new, working from home, set-up.
Their productivity has increased from the initial shock (I have no idea what it is like in relation to pre lockdown, and don't think that's an essential question at the moment).
Quite a few of them are enjoying working in this way, and are looking forward to retaining a lot of the practices and ways of working
Some are really desperate to get back to the office.
Loneliness is awful.
People (really) value the increased internal communication we've been doing.
Going back to offices (in whatever way we do) is going to be much more challenging than leaving them.
Giving people the freedom to think and work differently tends to pay off.
Reading, listening and watching
I watched the Michelle Obama documentary on Netflix. It was good, but I got a lot more from her book. It tended to feel a bit repetitive and predictable. But maybe that was because I'd read the book?
I've previously mentioned my love for the Talking Politics podcast. But I can't remember the last time I learnt so much and felt so intellectually stretched by a current affairs/ political discussion as I did listening to David Runciman, Helen Thompson, Shahin Vallee and Adam Tooze talk about Europe for an hour. It was brilliant.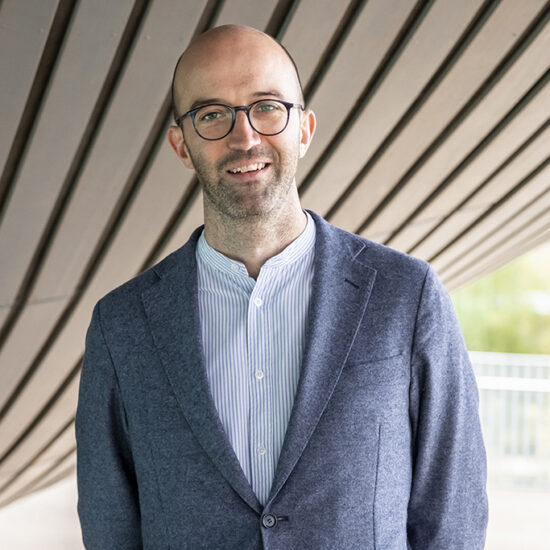 Get in touch
Contact John Hitchin on: