A week in the life of a researcher
Find out what it's like to work at Renaisi as Kandy Sisya, Project Officer in the consultancy team, shares her experiences over the course of a busy week of consulting for charities and funders.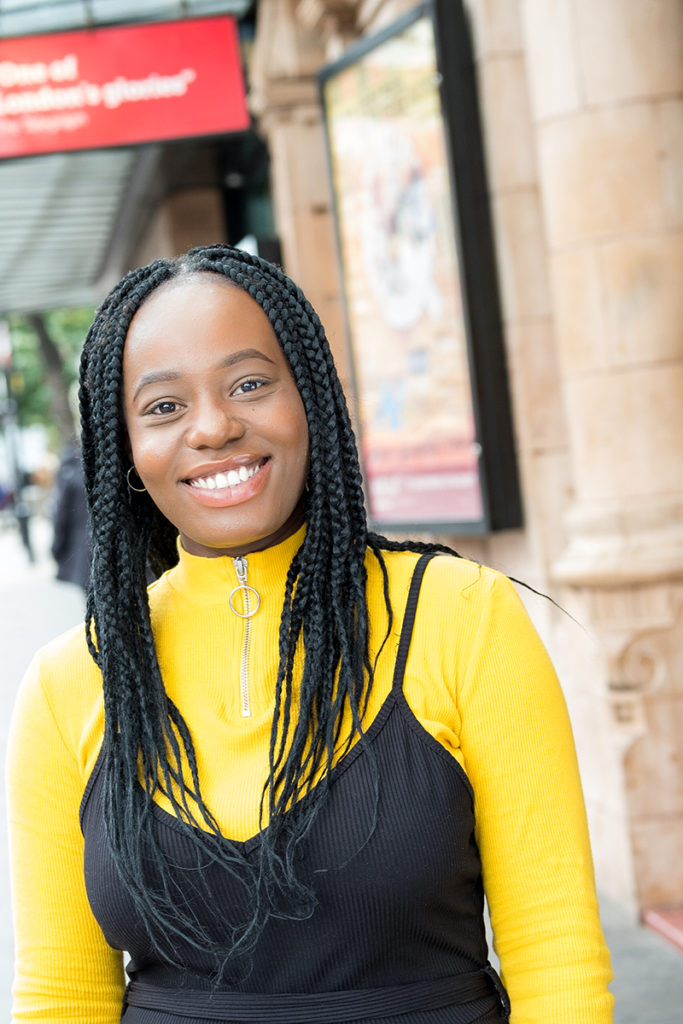 I have always been very focused on academia, I've got a masters in psychology, and I wanted to pursue a career in research. Before I joined Renaisi I'd never really considered a career in the third sector but after I took part in the ICS programme, I wanted to do something that felt meaningful so I signed up for the Worthwhile graduate programme. That's where I found Renaisi. It seemed like a good place to learn about the third sector and use my academic skills.
I've been a project officer in the consultancy team coming up for seven months now and every day is different.
Monday morning: coffee
Monday morning at Renaisi's Mare Street office always starts with coffee and a catch up in the kitchen with my colleagues. We're all busy and out a lot during the week so this informal meeting gives us a chance to find out what we're all up to for work, and what we've done over the weekend too.
I spent most of my morning getting in contact with participants of the citizens' assembly and delivery partners on the Innovation in Democracy programme. I've been interviewing participants of assemblies in Dudley Metropolitan Borough Council, Greater Cambridge Partnership and Test Valley Borough Council. So far we've learnt that the differences in people's experience of a citizen's assembly relate to the local context as opposed to a difference in the quality of the assembly itself.
The rest of Monday was taken up with preparation for work later in the week with clients, DEFRA and Power to Change.
Tuesday: Birmingham
DEFRA has commissioned us to research how increasing access to the natural environment can help those people most at risk of poor mental health. I've been speaking to community groups in Birmingham about their experiences of running outdoor activities to understand what works well, and less well, in encouraging people to get involved.
Today I visited a group that provides an informal place for South East Asian women to socialise and take part in activities such as knitting and maintaining a herb garden, which they use to cook meals for each other over lunch. I joined a walking group and did interviews with some of the staff and volunteers.
We also want to know more about the difference place makes to the way people use or access the natural environment. Some of the people I've spoken with in Birmingham, have concerns about anti-social behaviour in outdoor spaces, like parks and canals. Organisations like the Canal and River Trust have done lots to clean up these spaces but the perception of them being unsafe remains a barrier for some local people.
In the afternoon I worked in a café in central Birmingham for a while before going to a local homeless shelter to run another focus group for Good Gym. Good Gym are a national charity and a community of runners that combine getting fit with doing good.
Wednesday: learning
Wednesday involved report writing and more interviews for innovation in democracy, lunch with a new colleague and some training. Mahdy Alraie, Senior Project Officer at Renaisi has been helping me improve my Excel skills. Since working with Mahdy I am much more confident about using Excel for quantitative analysis.
I also enjoyed a lunch with my new consultancy team colleague, Lizzie. We arrange one-on-one meetings with our new colleagues so we can get to know them and their background, and so they can ask us questions about our role and what it's like to work at Renaisi. It helps everyone learn about each other in a manageable way.
Thursday: report writing
I worked from home on Thursday so I could focus on report writing for the Power to Change community business fund projects. My line manager Annabel Litchfield, shared our early findings from this research in a recent post. We're going to be working with Power to Change over the next two years to investigate and share what we learn about the impact of community businesses on people and places.
At the end of the day I got the train up to Liverpool so I could take part in a visit to a community gallery and art space on Friday. My colleague Amanda was also in Liverpool for her work with the newly launched Cares Family – Liverpool, so we had dinner together.
Friday: pottery!
On Friday I got to take part in a pottery class at Southport Contemporary Arts space as part of my research into Power to Change's community businesses.
The space is mostly run by volunteers who run classes for local people to learn skills like pottery and graphic design. The classes aren't just about gaining skills, taking part in something in creative and being busy with your hands helps participants to unwind and relax. The people I spoke to told me they had gained confidence as a result of taking the classes. They are a space where they can share their problems and support each other.
Then I made a plate!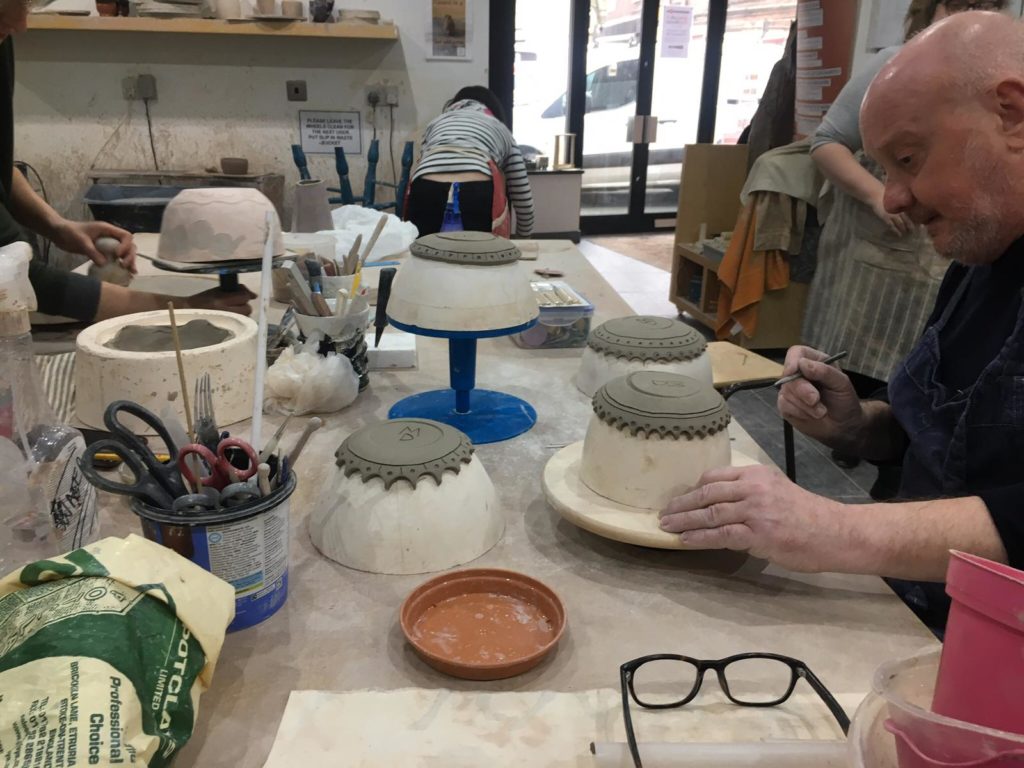 Current vacancies
Want to join Kandy in the consultancy team? We're looking for a Junior Research Consultant to join us. Apply by midnight on 23 February 2020.