Week notes takeover: Jacy Stewart – week beginning 26th October
John Hitchin was on leave last week so Jacy Stewart, Southwark Social Economy Coordinator takes on week notes.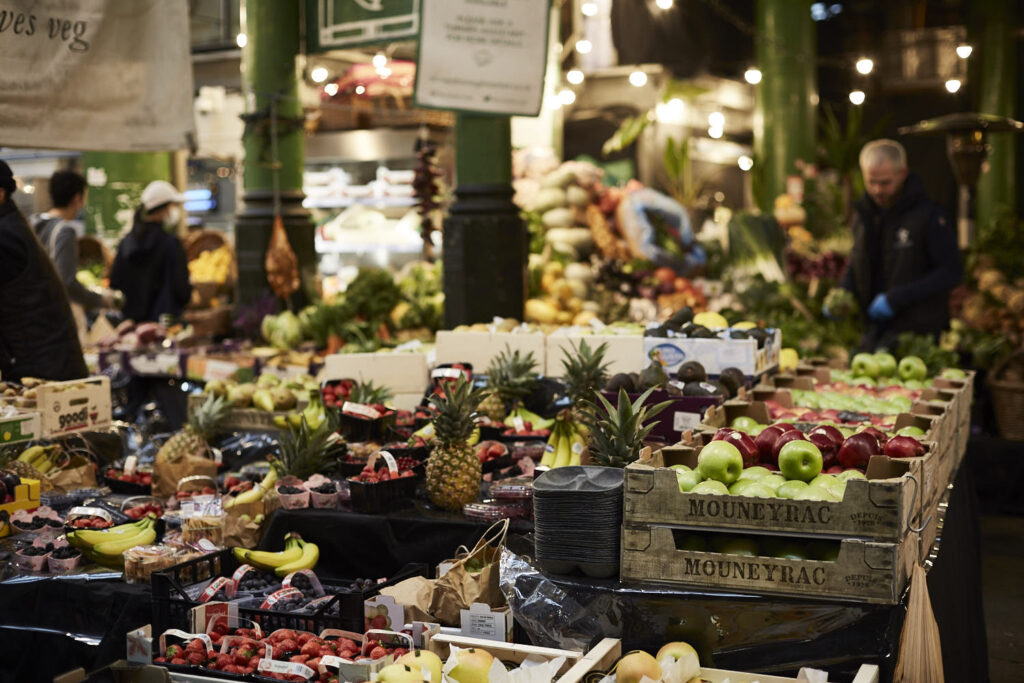 Starting with reflection
With it being half term, this week has been a little quieter so I've had time to reflect on my new role.
It's been almost six weeks since I joined Renaisi to coordinate the Southwark Local Access Partnership. It has been great experience for me and I think the partnership is a fantastic opportunity for the VCSE in Southwark.
Over the last six weeks I've had conversations with some of the social investment actors across the borough. I've learned about the various programmes that the Southwark LAP partners currently offer, such as:
Renaisi's social enterprise values
At one of the best staff away days I've ever attended (I still have chocolate leftover) heard how Renaisi upholds its social enterprise values in presentations made by the Renaisi wellbeing and sustainability groups. I signed up as soon as I could.
This week I attended my first group meeting. It was nice to see familiar faces and be a part of the team's enthusiastic work towards environmental sustainability.
Black History Month
I attended the Startup in London Libraries webinar: Black Businesses in the Borough, which featured the SiLL programme at Southwark library. It was such an informative event as well as a great opportunity to celebrate local BAME entrepreneurs for Black History Month. I'm looking forward to incorporating some of what was highlighted into the Southwark LAP.
Renaisi ended its own Black History Month celebrations with a showing of Black Sheep, a short film about racial identity and racism.
The week ahead
Next week, thanks to the Southwark LAP partnership, I will be speaking to social entrepreneurs and charities in the borough about their challenges, obstacles and achievements towards more place-based working.
These conversations, along with other research, will help us make make decisions about how the £5.4million social investment is distributed.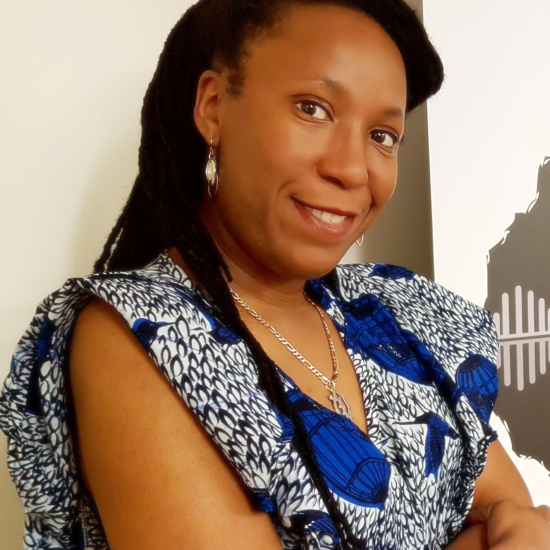 Get in touch
Contact Jacy Stewart on: