Don't forget older job seekers in the economic recovery
On International Older Person's Day Kim Chaplain, Associate Director for Work at the Centre for Aging Better and Rebecca Simpson, Renaisi's Business Development Manager, describe how to tailor employment support to retain older people's skills in the labour market.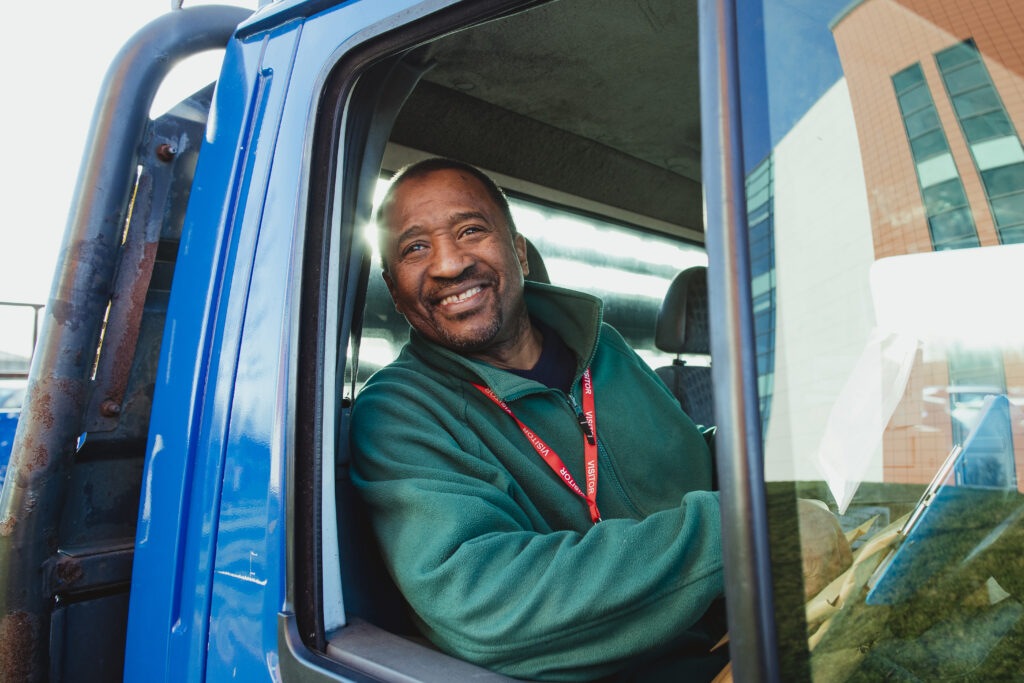 Most people know that the impact of coronavirus on the economy has been particularly negative for young people's employment prospects but a recent report by the Learning & Work Institute highlights two worrying un-employment trends for older workers: [1]
out of work over 50s are more likely to be long-term unemployed
over 50s are less likely to return to work after a redundancy.
These are not new issues for older workers but they do suggest they'll be at a high risk of poor employment outcomes as a result of the pandemic. Renaisi has been supporting individuals into work for many years. During this time, we've observed the personal and systemic barriers that older job seekers face, even before covid-19.
In the year the State Pension Age increases to 66, employment support commissioners must take robust action to ensure that workers in their 50s and 60s are not left behind.
Kim Chaplain, from the Centre for Aging Better says
Helping over 50s into work
Personal barriers for older job seekers are varied and include digital exclusion, health conditions that have interrupted careers, and worries about being stereotyped by potential employers because of their age.
A recent survey undertaken as part of Renaisi's evaluation of its own employability services found that "age" is identified by participants over 50 as the biggest barrier to employment.
This isn't just an issue of perception, in 2018, the Women and Equalities Committee report on ageism in the workplace found that older workers face bias in recruitment, and experience discrimination in more subtle ways such as a lack of flexible working conditions and poor attitudes towards older age in the workplace.[2] The "age" barrier, whether real or perceived, either exacerbates or directly affects the confidence and aspiration of older workers for finding work.
Current figures suggest that the number of over 50s seeking employment-related benefits has almost doubled during the lockdown, and one in four older workers over 50 have been furloughed, with a higher rate among those 60 and older. There is research that suggests that workers over 50 are more likely to be made redundant than other age groups in "normal" times meaning the combination of furlough and being an older worker will greatly increase over 50s risk of redundancy.
While much of the government's Plan for Jobs focuses on young people, there is a need for employability support tailored to people over 50 to ensure they're not excluded from the jobs market.
Tailored employment support for older job seekers
Support should incorporate information and guidance on areas that are of particular relevance to over 50s, such as:
Support with finances, such as debt and budgeting, but also information about pensions and benefit entitlements
Support for older workers to retrain and access funding for training
Support with digital skills at all levels, and importantly, ensuring a robust digital skills assessment is part of the employment support journey
Work with employers that helps address unconscious bias towards older workers
Going beyond the Job Centre to reach those who could benefit from support; many older people are reluctant to go on benefits or have limited awareness of the support available to them
Reassuring older job seekers that their skills and experience are valuable and employment support can help to refresh skills and job-seeking tactics
Providers of employment support will also need to advocate for the value of retaining a growing population of older workers in the labour market and, in a post-covid context, address negative stereotypes about older workers' vulnerability which could impact on their prospects when re-entering the workforce.
For Renaisi, the message is clear: to retain the valuable skills and experience of older workers in the labour market, employment support commissioners must fund tailored support for older job seekers.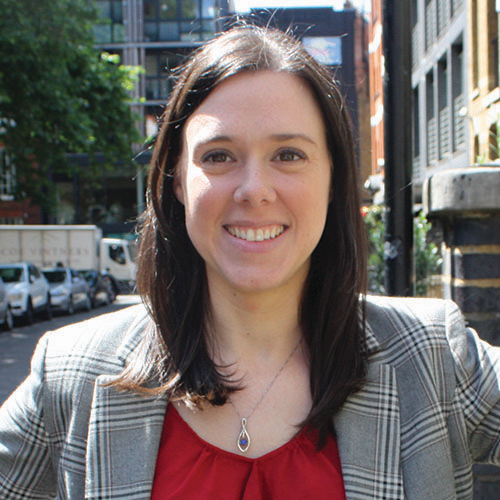 Want to find out more?
Contact Rebecca Simpson on:
[1] https://learningandwork.org.uk/resources/research-and-reports/a-mid-life-employment-crisis/
[2] https://publications.parliament.uk/pa/cm201719/cmselect/cmwomeq/359/35905.htm#_idTextAnchor010