#11 week notes – week beginning 20th January
A late one this week (last week?), as my week ran through until Saturday.
Coventry
I was in Coventry twice this week with Grapevine, at both 'ends' of a project about social action.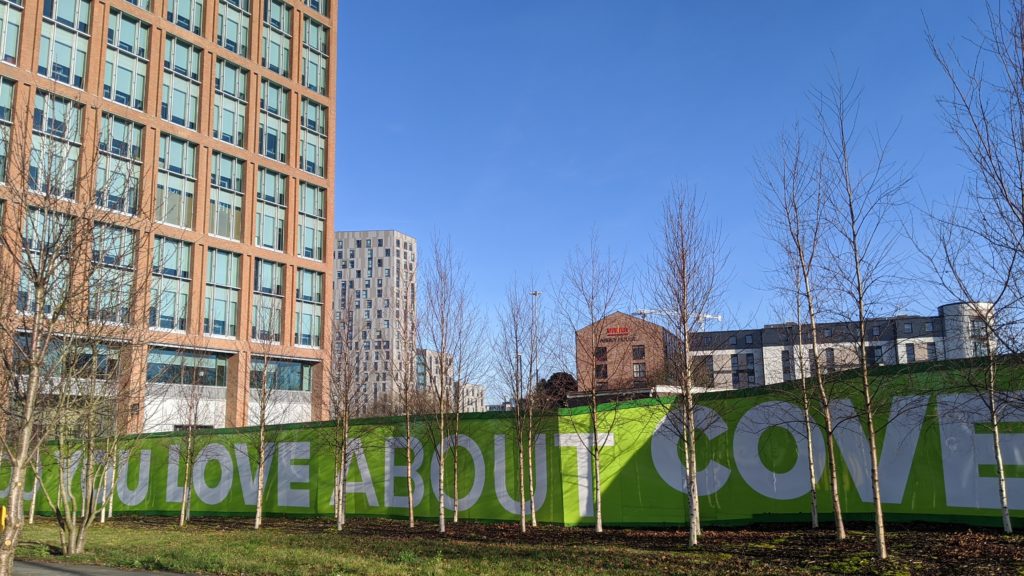 The first session was in the council offices, with an impressive range of senior staff, talking about how place-based social action in Stoke Aldermoor can help them think about and engage differently with their own place working, as part of the One Coventry programme.
At the second session was an equivalent number of local residents and community-based workers and partners talking about power, how to develop change, and how to start some action within Stoke Aldermoor itself on their Saturday afternoon.
If you're interested in how place can cut across bureaucracies, sectors and normal ways of doing things, then this is what it needs to look like to start with. The big question is how can we understand and connect everything that brings together what is happening in those two rooms.
In the first meeting, one of the Directors talked about just how much they needed to change to make this way of working real, and that it wouldn't be real unless things like adult social care were significantly redesigned as a result of working in a place-informed way. There's a lot that needs to be done to make that sentiment real but acknowledging it is a big step.
Happiness
This week Spirit of 2012 launched it's new strategy. It was lovely to be there and see so many familiar faces. We have worked with Spirit for a while now, and have been working on the issues that matter to them as a funder for much longer: wellbeing, connection, community and happiness. Their new strategy is called Happier People Happier Places, and it reminds me of something they said to me when we first started working with them: 'we're an explicitly joyful funder'.
Management
Every week brings a new management question, whether people management, team management or organisational management. We had our Investor in People assessor come in to talk about the most recent renewal of our accreditation. Although I'm very pleased that we continue to hold that accreditation, I was reminded how these management questions are never-ending, and exhausting if you treat them like they're fixable. Working well with people is a process not an event.
Reading, listening and watching
I re-watched Good Night and Good Luck the other night. I remember it felt positive but perhaps a little wistful when it first came out. It was demonstrating the power of journalism and TV and civic duty, but also regretting the fact that it was disappearing as that form. In just fifteen years since that film, it feels like we're in a completely different world.
For slightly random reasons, I was in Christie's late on Thursday evening. The experience of seeing just the tiniest sliver of their collection is one that left me thinking about both the size of their insurance bill (!) and also the waste of having all that capital, uselessly locked up in those assets. It's not that I mind living in a world that values art highly (quite the opposite), but that's not what a lot of this was. Art as an asset class is just a waste of good art because it completely privatises it, and a waste of good capital that could be put to practical use.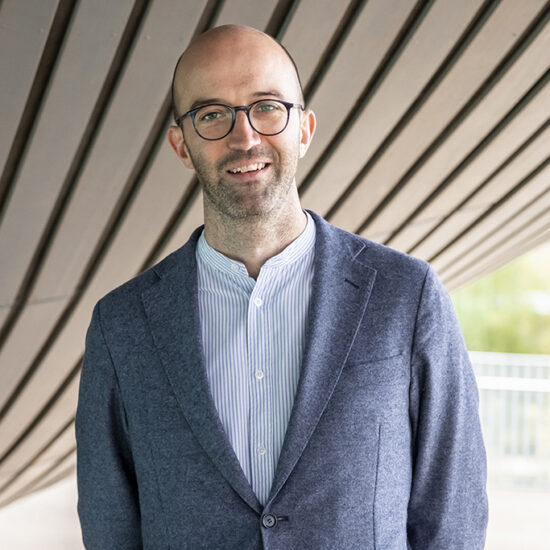 Get in touch
Contact John Hitchin on: