Renaisi appoints two new Non-Executive Directors
Today we are delighted to welcome two new Non-Executive's to our Board of Directors and thank two outgoing Directors for their support.
Gemma Glass MCIH is Head of Financial and Digital Inclusion for Southern Housing and is also chair of the G15 Cost of Living working group.Gemma brings specialist expertise in debt and welfare reform. She is passionate about designing services in a way that residents want to use them and creating systemic change for longer-term good. Gemma will use this drive and expertise to support the development of Renaisi's frontline work with refugees and other people who are socially and economically excluded.
Gemma said:
David Brook is a seasoned financial leader with 30+ years of industry experience in senior roles at HSBC UK and Royal Bank of Scotland. In this new role as Renaisi's Non-Executive Director, David will bring his wealth of experience in financial services, strategic planning and execution, risk management and people development to guide the social enterprise.
David said:
Gemma and David's appointments come as experienced senior finance professional, Paul DiPaulo and business advisor Surekha Aggarwal step down from the board.
Renaisi's Chief Executive John Hitchin said:
Renaisi's strategic direction reflects today's social and economic climate. With 25 years of experience, we know locking people out of society leads to poverty, poor health and wellbeing – and the cost is economic, as well as social. With our unique mix of social sector consultancy and person-centred support for marginalised communities we have a deep understanding of the biggest issues and aspirations of local authorities, charities, social enterprises and others.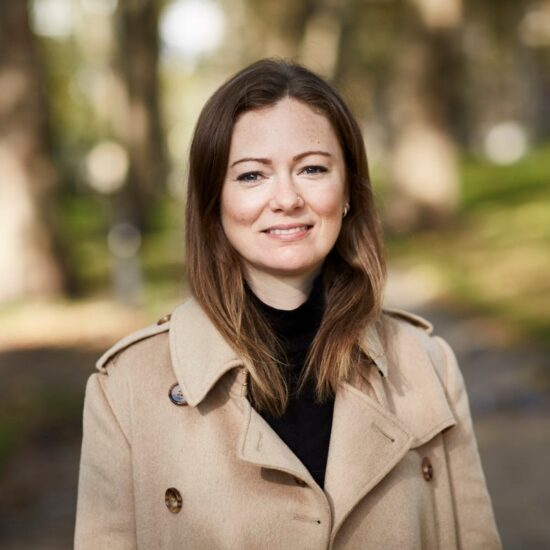 Want to find out more?
Contact Louise Kavanagh on: