The 4Ps of inclusive recruitment
To recruit inclusively employers must address the biases and barriers that marginalised groups of people experience at every stage of their recruitment process, and develop a culture that enables everyone to thrive.
We developed our model for inclusive recruitment in partnership with employers, such as Balfour Beatty. It includes tips for:
Partnering
Promoting
Processes
Piloting
Click on the arrows to read the 4Ps of inclusive recruitment
Contact Hannah Brooke if you'd like to start your inclusive recruitment journey. All it takes is a first step, we are here to advise and support you to recruit more inclusively.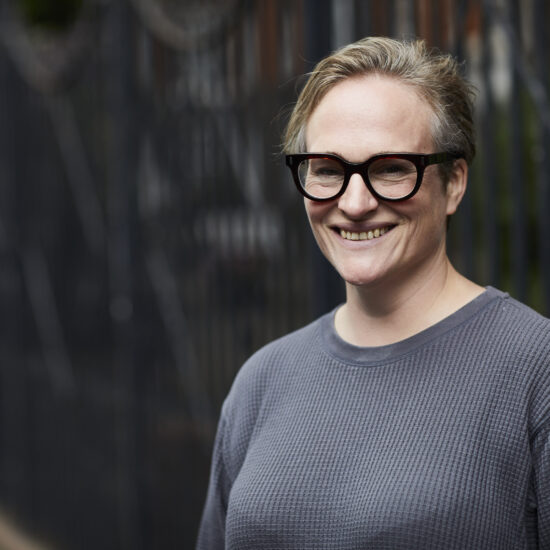 Want to find out more?
Contact Hannah Brooke on: