New Deputy CEO for Renaisi
Natsayi Sithole will join Renaisi as Deputy Chief Executive in August from her role as Chief of Staff to the CEO at Save the Children UK.
We're delighted to announce that Natsayi Sithole will be joining as the new Deputy Chief Executive in August.
Natsayi is currently Chief of Staff at Save the Children UK. In her six years at Save the Children Natsayi has worked in a range of senior leadership roles across fundraising, strategy, and operations, advancing their work on UK poverty and local systems change.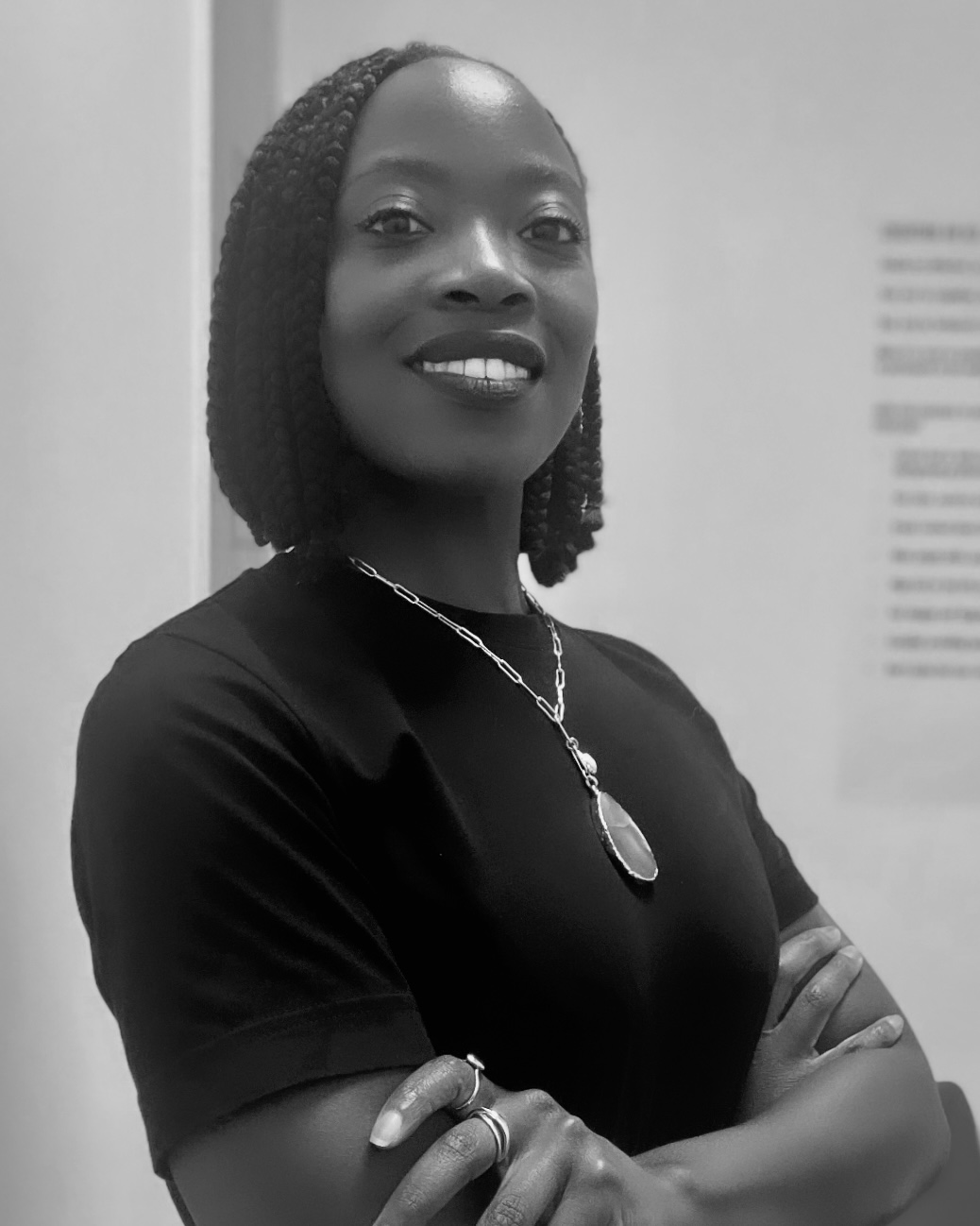 "The opportunity to coalesce a decade of my experience towards shaping and delivering a new strategy with the team is really motivating."
Before Save the Children, Natsayi worked at Barnardo's leading work to bring together children's services and income-generating teams to co-design new ways to improve outcomes for children and young people with their voices at the heart. She has also worked pro-bono with grassroots organisations, applying her expertise to enable them to navigate inequities in the social enterprise, public, and charity sectors.
Natsayi said:
Founded in 1998 to regenerate neighbourhoods in Hackney, East London, today Renaisi works directly with groups that are marginalised by society and supports charities and funders to improve their work with communities.
Natsayi first worked with Renaisi in 2019 on a shared inquiry into funding place-based systemic change. The project has gone on to shape and influence Renaisi's approach to place-based change evaluation and facilitation.
Renaisi's Chief Executive, John Hitchin said: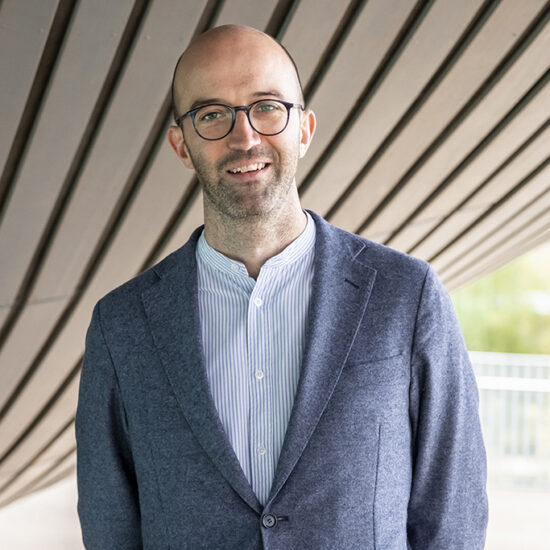 Want to find out more?
Contact John Hitchin on: