New Project to Help Refugees and Asylum Seekers Settle in London
Renaisi has been awarded funding by Islamic Relief UK to help unemployed refugees and asylum seekers to learn English and integrate into their communities in North & East London.
Islamic Relief UK has awarded funding to Renaisi so we can diversify the support that we provide to refugees and asylum seekers. We first joined forces with Islamic Relief UK in 2019 to support refugees affected by the pandemic and we are delighted to continue working with them.
Tufail Hussain, Director of Islamic Relief UK said:
Renaisi has been supporting refugees to find and sustain work in London since 2017. Through the delivery of the National Lottery Community Funded Refugees Into Sustainable Employment (RISE) service, we learned that language skills have a significant impact on an individual's ability to engage with support. This can affect their wellbeing, social networks, and ability to access other services, which can lead to long-term unemployment, social isolation, and economic exclusion.
We wanted to do something about that.
About the English and integration project
The new project, called Stepping Stones, is designed to support people with little or no English language skills, who are not engaged in any form of English language learning to build their social networks, learn English and access other services, such as housing support. A caseworker will help them navigate urgent issues and we will work closely with our partners in North and East London, including YMCA North London and The British Red Cross, to reach those most at risk of isolation.
Stepping Stones offers refugees and asylum seekers:
ESOL (English for Speakers of Other Languages) provision designed for pre-entry level participants, designed to progress them onto further ESOL or employment support.
Social activities, co-designed with participants and partner organisations, to create friendships and opportunities for community integration.
Tailored one-to-one support from to help participants overcome barriers to integration or progression.
Supporting refugees to find work and settle in the UK
Renaisi's CEO, John Hitchin said:
The project runs until September 2022 and we will work with at least 70 people. Renaisi's in-house Research & Evaluation Team will provide evaluation expertise throughout the life of the project to help us understand the impact that early ESOL intervention and social activities have on engagement with further learning, access to further support, increasing wellbeing, and increasing household stability to maximise integration.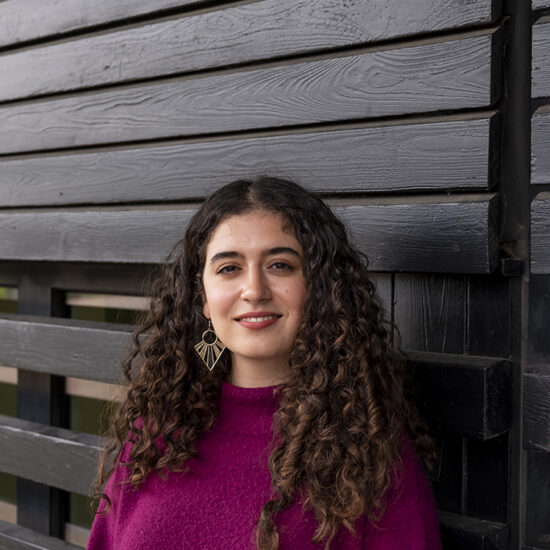 Want to find out more?
Contact Suzana Marie on: