Update on Embedding Change
In this post CEO John Hitchin reflects on progress with making Renaisi a more inclusive organisation.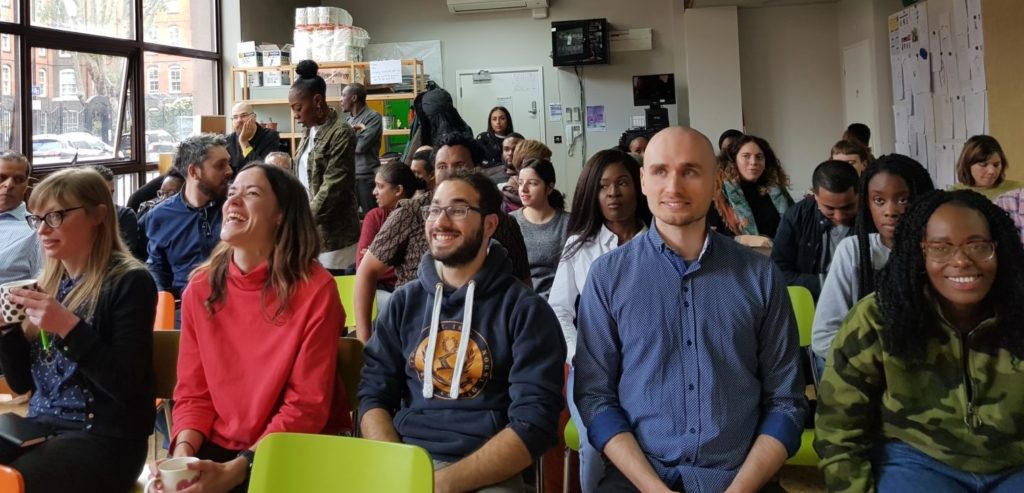 Just over a year ago, I wrote in my week notes about our work to shift Renaisi in a more just and equitable direction. We call this work 'Embedding Change'. Back then I was struck by two things:
we didn't want to do something tokenistic; and
we wanted to start by improving our understanding of the differences within the team.
Those principles fit with the culture of the team that I have the privilege of leading. They are practical and pragmatic people, they want to do good work, and they know that there are no quick fixes. They know that relationships matter and want to be a part of the change rather than having it done to them, but they don't want to 'do somebody else's job'.
As I think about the last twelve months, I feel both proud and frustrated.
We have achieved a lot. We were shortlisted for Social Enterprise UK Awards; Team of the Year, mainly for how we responded to the challenges of the most marginalised people in our society. We have had some brilliant team sessions talking about personal, job-related and cultural differences. We have built new partnerships and programmes of work that focus more explicitly on questions of racial justice, and we have grown relationships with employers around supporting excluded groups, like refugees, into skilled roles in the labour market. We have looked at our own recruitment processes and policies, our approach to wellbeing and what equality of opportunity really looks like here. Our research and evaluation team has thought hard about how inequity manifests itself in our research, what our responsibilities are, and what that says about the team we are trying to build. We have surfaced the importance of power and inequity in place-based work, tried to place that more centrally in conversations about place-based social change with various partners, and have had some real influencing successes.
But at the same time, some things haven't changed. We have struggled to attract more diverse candidates to senior roles. We know that our team has a lot of less visible diversity, but we are very white at senior levels. Even when we have explicitly tried to attract greater diversity, we haven't been able to do that, which obviously says something about us. We have spent less time talking about these issues as the pressures of new business, and business development has ramped up in recent months. Things that we said we wanted to do have been squeezed.
What does this mean?
First, there's more to do. We need to push some of the good learning and reflection into practical changes. I know there's a desire to do this, and I am reflecting on what I need to do to lead this.
Second, I've noticed that we were really good at talking across the team and increasing understanding when we had an unchanging team, all working remotely. But as new people have joined and working patterns change, it's getting harder to hold a consistent conversation that everyone feels a part of.
Third, we are the reflective, learning-focused, and incredibly generous team that I always knew us to be.
Improving inclusivity is a process, not an event, and it's about everything we do. So I will keep pushing for us to do more, I will keep acknowledging that it is hard with all the competing pressures, and I will continue to be proud of the Renaisi team for who they all are and what they do.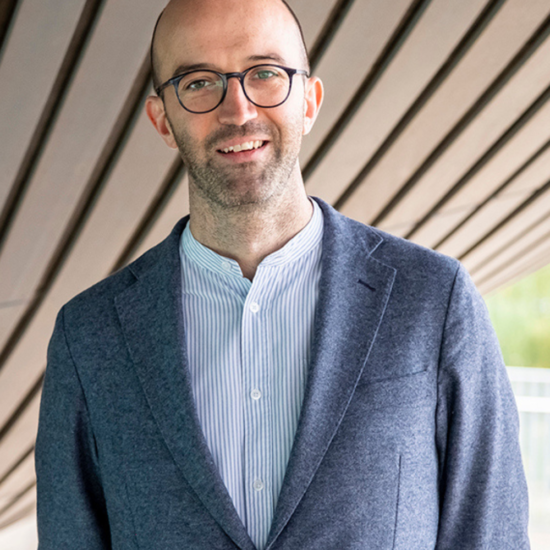 Want to find out more?
Contact John Hitchin on: