Report assesses the effect of Covid-19 crisis on heritage
A Renaisi evaluation of how heritage organisations used COVID-19 emergency funding from the National Lottery Heritage Fund provides valuable insight into how heritage was affected by the crisis, and the challenges they still face.
The Heritage Emergency Fund, set up at the start of the crisis, saw £49,829,600 awarded to 961 organisations across the UK. Grants, aimed purely at keeping organisations afloat, were awarded across the breadth of heritage, from historic sites, industrial and maritime, and heritage, museums, libraries and archives to gardens, landscapes and nature. They also went to charities supporting vulnerable and marginalised communities and organisations supporting cultural heritage.
Evaluating funder response to COVID-19
Renaisi was commissioned by National Lottery Heritage Fund (The Fund) to evaluate whether The Fund's response to COVID-19 met the needs of organisations working in the heritage sector, particularly focusing on the Heritage Emergency Fund (HEF) which awarded nearly £50m to applicants from across the UK. Renaisi worked collaboratively with The Fund to provide rapid learning regarding the impact of HEF and future support needs. Learning from this evaluation will inform The Fund's future practice in supporting the longer-term resilience and recovery of organisations working in heritage.
Findings of the evaluation
98 per cent of heritage organisations were impacted within the first three weeks of COVID-19 and the emergency funding allowed the sector to adapt to these unexpected pressures. The biggest impact was economic, with most using at least some of their emergency funding for staff costs and overheads such as building maintenance and utility bills.the biggest impact was economic, with three-quarters using at least some of their grant for staff costs, and 72% using some or most of their grant to cover basic overheads such as utility bills.
In contrast to historic buildings which had to close their doors and protect their collections, many landscape and nature organisations experienced high visitor numbers during the crisis, requiring additional staff capacity to maintain their sites. Mourne Heritage Trust was struggling to meet the increased demand when visitor numbers skyrocketed, leading to problems such as littering, wildfires and damage on footpaths. By using their funding to cover staff costs and purchasing materials such as tools and equipment to bring back volunteers, they were in a better position to meet these challenges.
It is estimated that over 2,422 full time equivalent roles were supported and 47% of those who used the 'furlough' scheme used their grant to bring staff back and boost their capacity. A community organisation, Community Interest Luton, used their grant to continue to support an employment scheme during the first lockdown, resulting in 13 clients gaining employment.
Beyond staff and overhead costs, over two-thirds of respondents spent at least some of their grant on social distancing measures. This helped many heritage organisations to reopen when they were able, as well as enabling many volunteers to return to their roles safely. The total number of volunteer roles directly supported is estimated at over 14,694.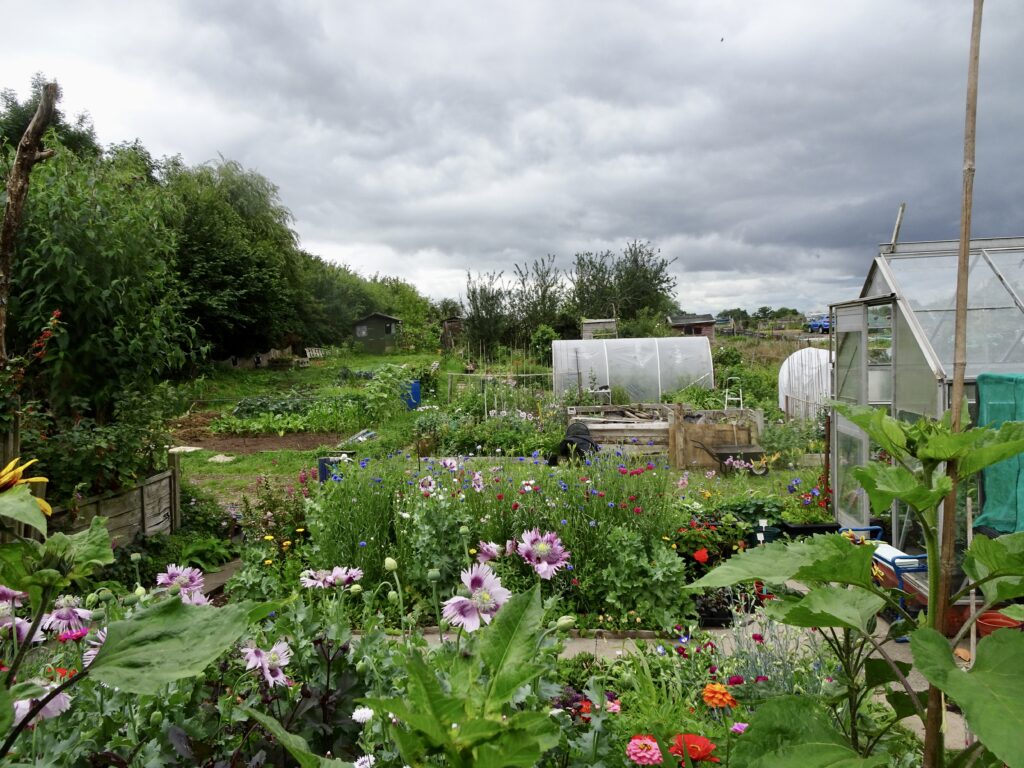 As the year progressed and successive lockdowns were introduced, more organisations used their grant to increase their digital capability, helping them to work effectively from home and to run events online. Boundary Way, an allotment organisation in Wolverhampton, created online workshops and videos that saw their project reach audiences far beyond the local community. St-Martins-in-the-Fields in Trafalgar Square used their grant to deliver concerts online, keeping their singers employed and improving the organisation's digital capacity. This helped former attendees who were shielding and also saw the organisation grow its audience, as people tuned in to concerts from around the world.
While the report reveals that as of January 2021 organisations still faced ongoing challenges, with 92% of survey respondents feeling that COVID-19 posed a high or moderate risk to the long-term viability of their organisation, it also identifies opportunities for organisations to 'build back better'. This includes considering how they can become more inclusive and keep pace with wider societal changes, such as digital opportunities, and the recognition of the importance of green spaces to health and wellbeing.
Renaisi's evaluation services
Renaisi has provided evaluations for organisations and programmes from across the social sector. We have particular expertise in evaluating place-based programmes, the impact of funds and grants; arts & culture and social action. Renaisi offers:
• Impact evaluations to evidence, learn and improve
• Process evaluations to understand where value is created
• Developmental evaluations for fast and flexible testing and learning
Find out more about Renaisi's evaluation services.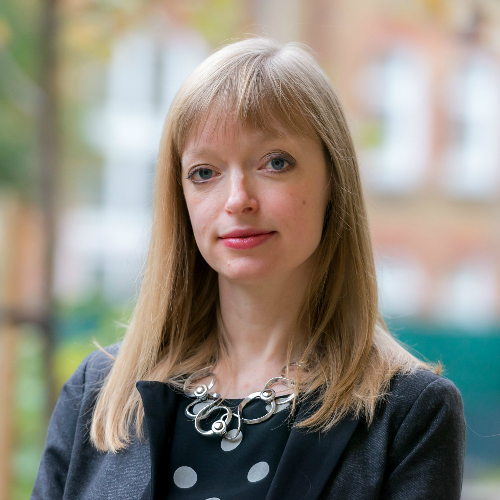 Want to find out more?
Contact Louisa Thomson on:
About the National Lottery Heritage Fund
Using money raised by the National Lottery, we Inspire, lead and resource the UK's heritage to create positive and lasting change for people and communities, now and in the future. www.HeritageFund.org.uk. For further information, please contact Hannah Dolby, Media & PR Manager, The National Lottery Heritage Fund on or at hannah.dolby@heritagefund.org.uk