#WeekNotes – week beginning 21st September
John Hitchin, Renaisi's CEO writes week notes to capture and reflect on the realities of running a social enterprise.
Back to back diary
This was one of those weeks.
So many things going on, with people back from holidays and work either kicking off or requiring elements completing. It ranged from client meetings to pitch meetings, a board meeting to presentation to a local authority delivery team, our SMT meeting, to a catch up with a colleague. Non-Renaisi colleagues are the people I have missed most in the last six months. I've found ways to see internal colleagues, but I used to catch other people at the end of meetings, or we'd arrange lunches; now I don't see a load of people who I think of as colleagues, who don't work for Renaisi.
Pressures
We've got new ideas and projects coming out of our ears, and that means the team is under a lot of pressure. I'm not sure I'm getting the balance right between helping out and getting on with my work, but that's an ongoing balancing act. Overall, things are going well and we're doing exactly the kind of work that we should be doing, but that doesn't mean that it isn't hard for some individuals and colleagues.
End of a return to work?
All of the busyness and pressure was added to with the government announcements and rising cases at the beginning of the week. We've stopped our return to the office trial as a result – we want to be responsible – but we are also keeping our offices open. I saw too many colleagues struggle in different ways, and we have learnt too much about how to work in our offices safely, to just force everyone back to complete home working if that isn't good for them.
Reading, listening and watching
It's been a music week for me.
I've been listening to three newish albums by artists I have strong memories of from about 10 years ago. The new Laura Marling is really outstanding. I lost track (interest?) of her for a few years, but have thoroughly enjoyed Songs for Our Daughter. Lanterns on the Lake's album, Gracious Tide, Take Me Home, makes me think of the first couple of years of being in my last flat, the first one we bought. They're good memories of friends, parties and less responsibility! The new album feels both new, and connected to that time. It also contains these lines, which sum up much of how I feel at the moment:
He said, "When all is told and you weigh it up
We don't need a wall, we need a bigger boat"
Well tell me something new
He said, "Do I have hope?"
And I said, "I don't"
But I do, I do, I do, 'course I do
Both that and the Laura Marling were nominated for the Mercury. The final album is Bill Callahan's new one, Gold Record. I love his voice so much, and each album feels like a continuation of a conversation with an old friend. The first line of the first track is classic Callahan, and laugh out loud funny.
I read an interview with Marilynne Robinson in the Guardian about her new book. If you haven't read her fiction, you really are missing out. Her essays are also wonderful. I saw her talk once, and felt smarter, deeper and richer for the experience. People like Robinson are a gift to the rest of us, and should be treasured.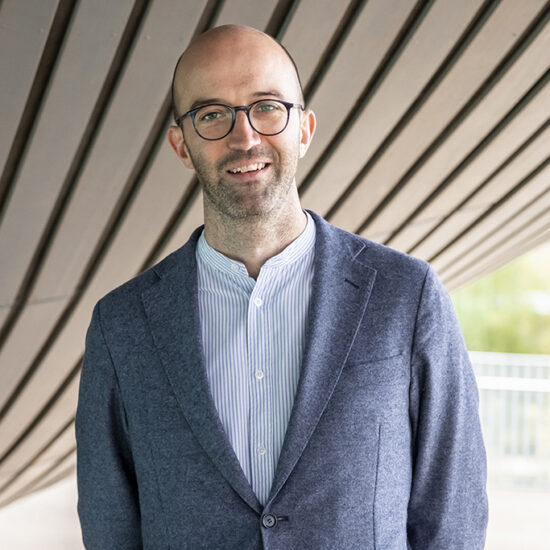 Get in touch
Contact John Hitchin on: