COVID week 15 w/b 22nd June
John Hitchin, Renaisi's CEO writes week notes to capture and reflect on the realities of running a social enterprise.
Change in pace
Back at the end of May, I shared our planning stages that set out the different stages of the shift from pre-covid, through the initial crisis, and out to some kind of response. I've felt that to date, both internally and externally, that the timescales we had put against those stages were about right.
There was a 4 to 6 week initial crisis phase with an overlapping next stage of about eight weeks where everyone learnt how to adapt. After that has come what I called reset, where things have started to pick up, but we're continually working out how to fit, and a load of our assumptions have to be reset and rethought. What's clear now is that some organisations (including the government) are trying to push on into what we call 'respond', faster than we were initially anticipating. There are a range of reasons why, but certain organisations are going to be more ready for that than others. What's clear to me is that we have to take our stakeholders, internal and external, with us on our plan.
New ideas
Even before recent events, we were investing in business development and new ideas this year. That has, obviously, become even more critical now, as we think about how to respond to changing needs and very different circumstances. What's been heartening this week is that the team are coming up with some really great responses to that challenge. I'm excited to see where the work of the last few months takes us.
Advisor of the year
We're proud to be members of ERSA, and I'm really delighted that Faisal from our team has been shortlisted for their frontline advisor of the year award. You can see why here:
Reading, listening and watching
Two things this week. I got to the end of the quirky, and slightly disorientating podcast, Wind of Change. It's about a song and the Cold War, and the CIA, and disinformation and a has a weird cast of characters. It's entertaining, but it made me feel more anxious about the world!
Another 'good, but…' thing this week was Michaela Coel's I May Destroy You on BBC. It is amazingly written and acted – so compelling – but also so sad. Without wanting to sound too naïve, I sometimes wish that so much TV and film wasn't basically about abuse, rape and violence. I don't for one moment think our culture shouldn't reflect that, but it can feel like it only reflects that (although it does make a difference having a black woman writing about rape, rather than a white man).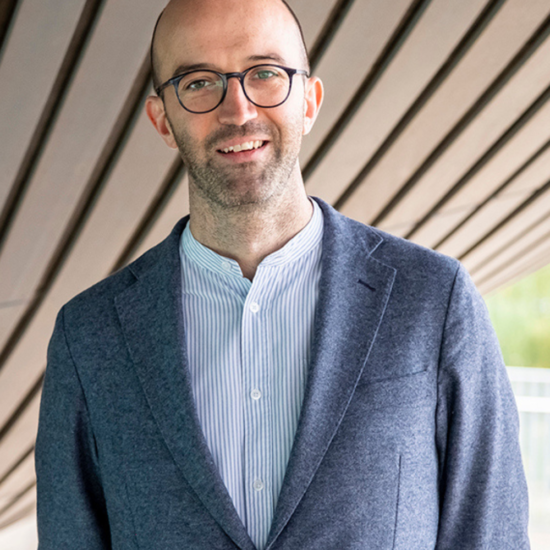 Get in touch
Contact John Hitchin on: