Funder collaboration to build on good responses to COVID-19 crisis
The LocalMotion collaboration between six independent funders has turned its attention to understanding what can be learnt from the pandemic to inform future collaborative approaches to place-based philanthropy.
A collaboration between independent funders, known as LocalMotion, is starting to use their collective experience and resources to challenge norms and shape more collaborative philanthropic practice.
The global pandemic has intensified the increasingly difficult circumstances facing communities and charities across the country that the programme was designed to address; so while the purpose of the collaborative hasn't changed the focus of learning now includes understanding how to retain or build on what's worked during the Covid-19 crisis, and then how that might influence collaborative and philanthropic work in places in the long term.
Renaisi works alongside Kathleen Kelly, Director of Collaboration for Local Motion, and the six foundations (City Bridge Trust, Esmee Fairburn Foundation, Lankelly Chase Foundation, Lloyd's Bank Foundation, Paul Hamlyn Foundation and the Tudor Trust) to support their learning, offering guidance and expertise on place.
In our role as learning partner for the collaboration, we will share insight about how the funders can work alongside communities and grantees now and in future. During these extraordinary times, we will be adaptable to the context of each place LocalMotion is working with. We will produce timely learning notes, that build up to more systematic long-term learning for the collaborative.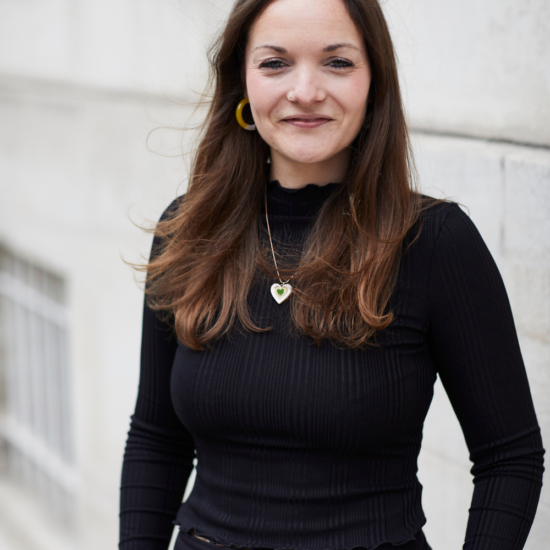 Want to find out more?
Contact Lily O'Flynn on: