#9 week notes – week beginning 6th January
I've missed a few, Christmas run-up seemed to kill my week note habit. Back on the horse for 2020 …
I have spoken to lots of different people about the importance of 'place' as a concept in their work this week, but more than ever I have been struck by how different the conversations have been depending on the audience.
What we talk about when we talk about place
As I've said before when we talk about place we are talking about lots of different things. I'm going to write about this in the coming couple of weeks, particularly as part of a project that we're doing with a number of funders, but we are currently looking at five different things when we talk about place.
Place as regeneration – this is the capital led stuff. How do you improve a place? Well, you rebuild it! I was walking through King's Cross and amazed by how many new cranes are up again, and how much of that development is still going. It is the uber example of place meaning significant regeneration and rebuilding.
Place as devolution – this is when people think place means local power and control increased, either through local authorities and a new municipal-ism, or through mechanisms like LEPs and City Deals. It's a view of place being about localising power to some degree.
Place as targeting – I spent some time with a really impressive charity this week who are looking at how their highly targeted work can work well in certain places, and what conditions are needed for that work to be successful. They see themselves as place-based, and that for me was about the targeting of efforts into the most appropriate geography.
Place as community power – this is more than devolution, it is working with the community and seeing them lead, decide, control, run and own what goes on in their place. It is Big Local, it's is ABCD and it is also Big Society.
Place as a system – this is where lots of funders are. More to come on this …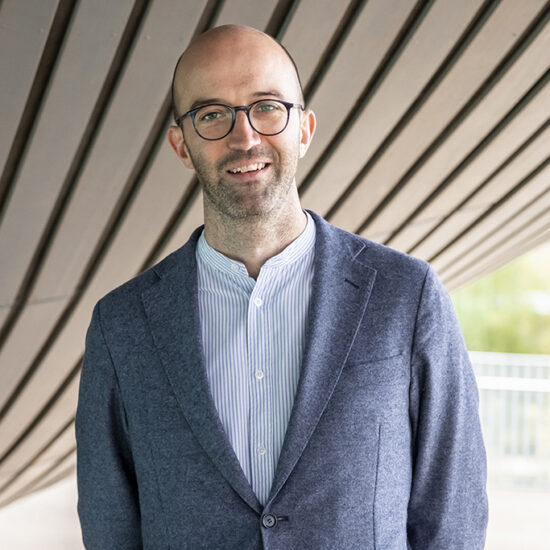 Want to find out more?
Contact John Hitchin on:
Opening doors without knowing
I was invited to a meeting this week that I wouldn't have been invited to two years ago. This sounds silly, but I saw it as a marker of success for some of the changes we've been making at Renaisi that we were invited to it. That alone isn't success – far from it – but it was a sign to me that building relationships, doing good work with the right intentions and trying to work to your values opens doors that you can't yet see. I took it as encouragement to push on, and sometimes that's all you need.
Planning and managing
I spent the afternoon on Thursday with Michael, our Director. We used it as an opportunity to take the work of the management team of Renaisi apart, and build it back up again from first principles. I've been struck for a little while that our management team is structured to do the work of Renaisi a few years ago, and we need to change to be ready for what we want to do next. Things are falling through the gaps not because I don't have brilliant people in that team, but because we've been organising ourselves in the wrong way.
Reading, listening and watching
I've been reading The Overstory for the last couple of weeks. I can't decide if I like it or not. I'm not quite finished yet but it's not what I was expecting.