Mission PERM
Renaisi is working in partnership with Hongkongers In Britain to support Hongkongers to integrate into the UK.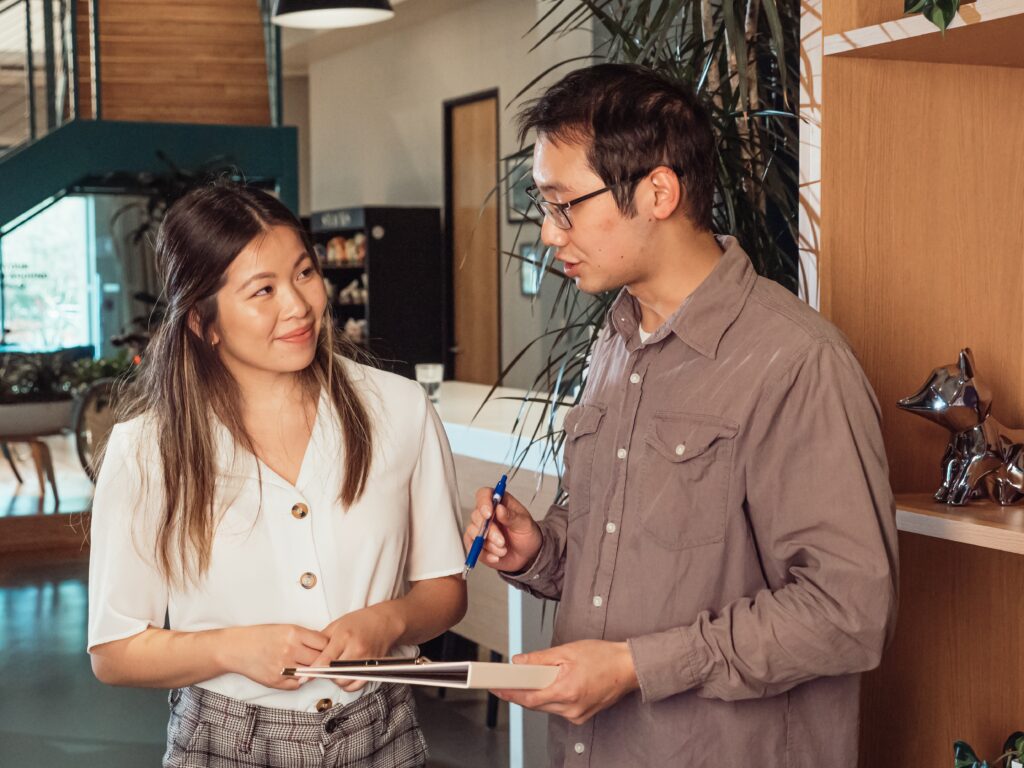 Renaisi will support Hongkongers in the UK, holding a British National Overseas visa, who are either economically inactive or unemployed on their employment journey.
A series of workshops will help participants in all aspects of their job search and support their transition into the UK labour market.
Session A – Preparing to work in the UK – support to understand; UK norms for professional communication and behaviour, identify barriers to employment and learn how to set smart goals for your job search (2hours)
Session B – Getting a job in the UK – develop interview skills, learn how to communicate and present your qualifications and transferable skills in high-quality CVs, applications, and cover letters/personal statements (2 hours)
Session C – One-to-one – employment-related information, advice, and guidance focused on your unique requirements.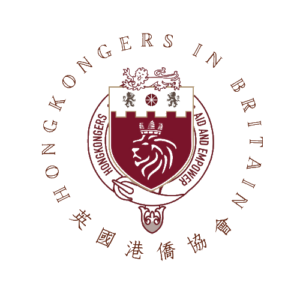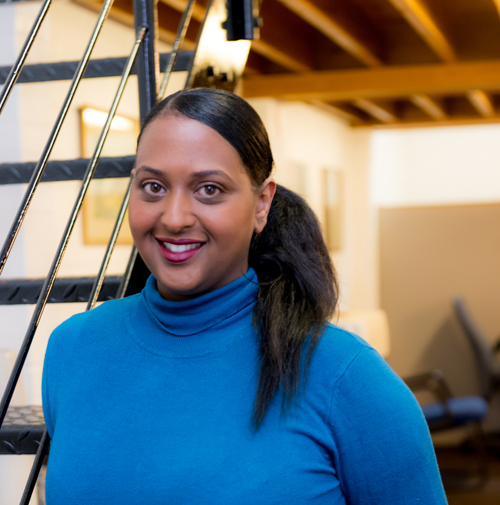 Want to find out more?
Contact Asmara Gebreselase on: