Parental Employment Programme to Help Families in Southwest London Thrive
Renaisi is a proud provider of the Parental Employment Programme, supporting parents of young children to find or progress in work.
Renaisi has been commissioned by 3SC to help parents, of children aged between 6 months and 11-years-old in South West London, to find and sustain employment that suits their family situation and career aspirations.
The programme, funded by the Greater London Authority (GLA) from European Social Funds, is for parents who are low paid or underemployed.
Secure and sustainable employment is essential for anyone trying to build a better life for themselves and their family but with the pressures of a young family, it can be hard to find time to focus on your career. Through the Parental Employment Programme participants will benefit from a personalised needs assessment and training plan to gain the skills employers expect.
The free support includes IT and digital skills training, access to Level 2 or above accredited training or, addressing career barriers, and guidance on finding and securing sustainable work, this will also include in-work support for up to 6 months. For parents who are already in work, coaching and mentoring support will help them take the next step in their career, whether that's promotion, taking on more hours or finding better-paid employment.
If you are a parent and would like to register on the programme, click here.
Do you know parents that could benefit?
Get in touch using the form below, if you work with parents living in Richmond upon Thames, Kingston upon Thames, Merton, Sutton, Croydon who could benefit from the Parental Employment Programme and are:
Aged 16 or over
Have children aged from 6 months up to and including 11-years-old
Have proof of the legal right to live and work in the UK
Earning below the London Living Wage (LLW) (£11.05), if in work or looking for general progression in their work.
Do you want to become a family-friendly employer?
Employers wishing to become more family-friendly will also be able to access the service to obtain free advice, tools and practical skills. To find out more contact us today.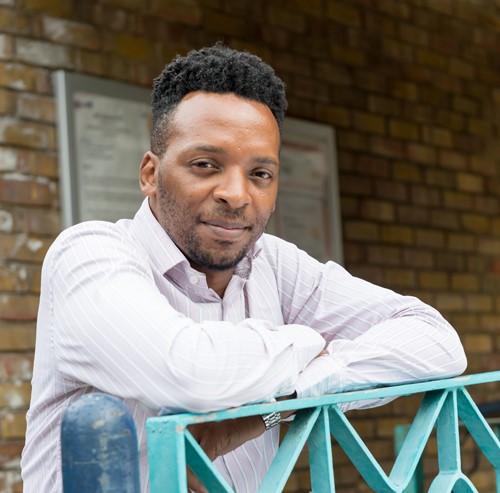 Want to find out more?
Contact Trevor Grant on: