Online Course – Evaluating Systems Change And Place-Based Approaches
Renaisi friends get a discount on an online course for evaluators of place-based and systems-change initiatives.
The online course is aimed at practitioners and social innovators who want to apply new thinking to persistent problems and understand how to build a truly effective evaluation system that captures complexity while providing a roadmap to keep the initiative and partners on track.
Learn with global leaders in place-based and systems-change evaluation, Clear Horizon's Dr Jess Dart and Dr Ellise Barkley.
Clear Horizon has influenced our thinking around place-based and systemic change and this course is full of practical tools and techniques that we've applied to our work. Projects that have benefitted from our learning with Clear Horizon include the Youth Endowment Fund's Neighbourhood Fund, Place-Based Social Action (PBSA), Local Trust Measuring Change, Empowering Places, and our own Evaluating Place-based Change workshops.
We're delighted to have developed a partnership with Clear Horizon so we can offer our network a 10% discount on their Evaluating Systems Change Place-Based Approaches course.
Find out more
Where: Online
Requirements: 3 years' experience in the evaluation or social innovation and impact space
Cost: $1375 AUD (approx. £784 GBP). Discounted cost for Renaisi friends: £705
Duration: 8 weeks
Hours of learning: The course is designed to be completed in your own time at your own pace.=, around 3-4 hours per week. Note the time zone difference for live virtual sessions means that these optional sessions, with the experts, will take place at 6am UK time on Thursdays. If this time doesn't work for you rest assured that all the live sessions are recorded for viewing at your leisure.
Start dates: 6 May 2022 and 7 October 2022
Friends of Renaisi receive 10% off the course price – use the coupon code renaisi10 to claim your 10% discount.
Find out more about the course and enrol here.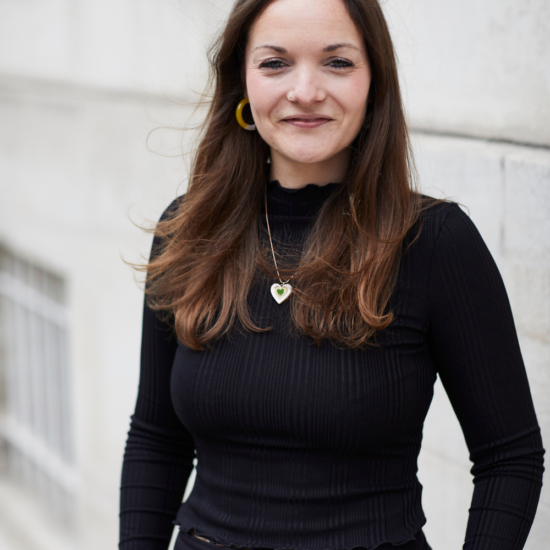 Want to find out more?
Contact Lily O'Flynn on: