#WeekNotes – week beginning 9th November 2020
This week I'm going to focus on our work with consultancy clients.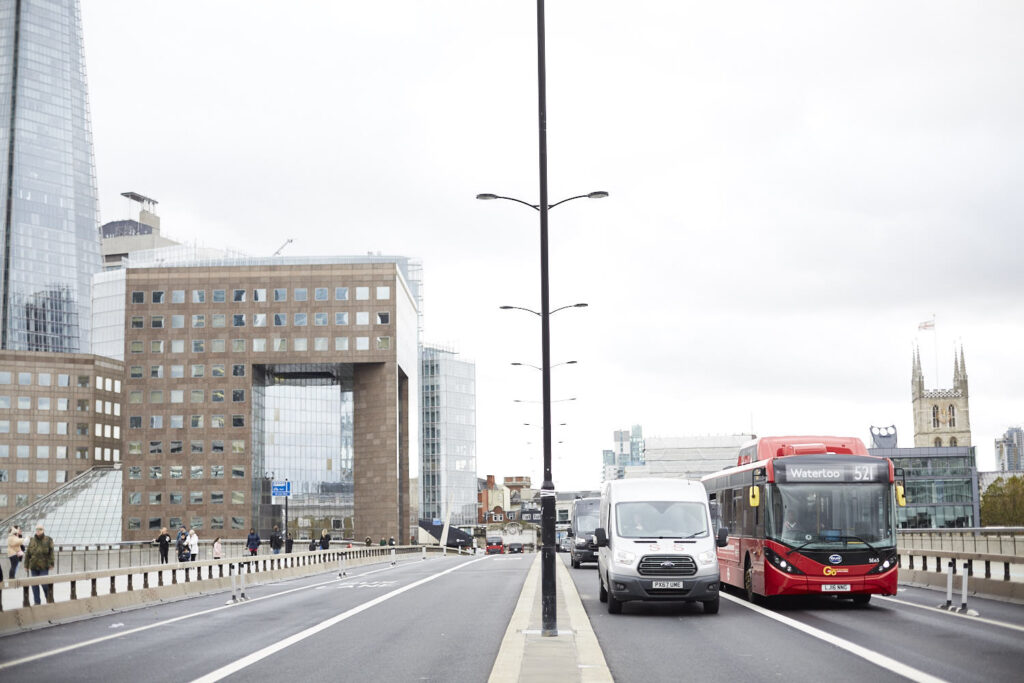 There are weeks when I feel like I can't do the client work and the business of running Renaisi but when I spend time on the client work, I'm reminded how important it is as a way to maintain my understanding of the immediate issues affecting the social sector.
Strategy and change
This week, I worked with the trustees of Dravet Syndrome UK, a rare disease charity, to think through their commitment to their draft strategy for the next five years. I've worked with them for a while and it has been brilliant to see the charity evolve significantly. Their ambition is now clearly articulated and understood, and even though they all accepted that they were on quite an ambitious trajectory with this plan, they felt committed to it and understood what needed to be changed to get there.
A reminder there is nothing at all wrong with significant strategic ambition, just so long as you understand that change is going to come with it!
Place-based change and learning
I ran a workshop with the homelessness charity Crisis about place-based change and learning approaches. They are an incredibly thoughtful organisation with some clear ideas for change, but they don't want to rush headlong into a new approach without thinking collectively about what it means and how much they need to try and understand the impact of it. It reminded me of how glib those who are outside of big organisations can be when telling them what they 'should' do. The responsibility to the mission, the donors, the brand and the long term, is real and keenly felt. I really respected how they asked questions and thought about what their role was.
Conceptual and practical
As part of our role as a learning partner to a funder collaboration, I observed a group of directors discuss the work and grapple honestly with some big definitional and practical challenges for a project that has been long in the making, but is now starting to get going.
I was reminded that it is possible to be both conceptual and practical at the same time, and suggesting otherwise is a pathetically false dichotomy that some people in our sector seem intent on maintaining. We all have lived and learnt experience. We all have ideas and do work. We all think about what we are going to do, and react instinctively. If we are going to value all perspectives, we need value the diversity within us, as well as between us. This group has really started to do that.
There was plenty of other stuff going on in the week with colleagues and internal projects, but it's nice to reflect on what you learn from client work sometimes. It's the best way to help those we're here to support.
And the rest
I presented our work on place-based systemic change to the place group of the Association of Charitable Foundations, which was great fun and really valuable to hear from so much humble expertise. Our foundation landscape is so varied and they all have different drivers for their work, but none of them are passive vehicles for dishing out money. Each is connected to a network, a set of expertise and a constituency of some kind.
I caught up with Renaisi colleagues about two very different projects to discuss how we take challenging ideas that we've heard in some of our stakeholder research and present it in a way that will enable the organisations we're working with to change. As a consultant, you are both doing the job you have been asked to do, and speaking truth to power. It's your job to work out how to serve both of those tasks, without diminishing one.
Reading, listening and watching
I have been reading the Air Year by Caroline Bird, which is an exquisite collection of poetry. It's justifiably won awards. She writes in a way that feels very grounded in life and lives, but about subjects which are layered and timeless. I found them at times heart wrenching, but also funny, recognisable, and just plain beautiful.
I've loved Steve McQueen's work since seeing Hunger at the cinema. I have been determined to see all of his work at the cinema since then, for the big-screen brilliance of it all. Small Axe being on the TV made me wonder what I would be in for. But after watching the first one, Mangrove, on Sunday I realised I had nothing to worry about. Very much looking forward to the next four films.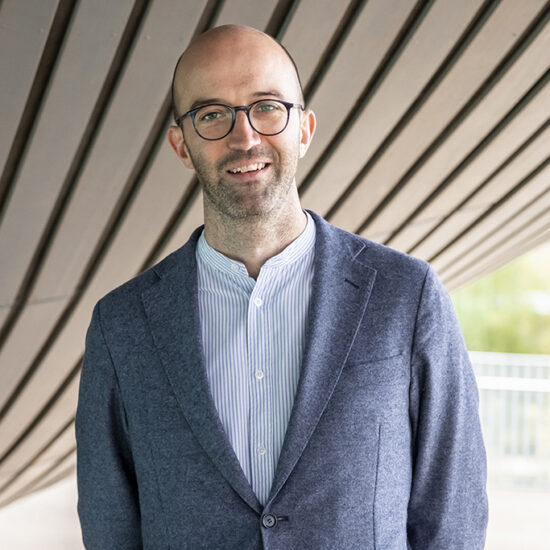 Get in touch
Contact John Hitchin on: