Lessons from supporting young people with care experience during COVID-19
A learning report for Esmée Fairbairn on supporting young people with care experience through COVID-19.
Esmée Fairbairn commissioned Renaisi, working together with Janet Grauberg, to co-design and run the Leaving Care Funding Stream Learning Programme. Together, we facilitate learning between grantees and draw out collective insight to help improve the wider care leaver system.
With the onset of COVID-19, plans for face-to-face events were quickly cancelled, and the learning programme moved online. We facilitated regular virtual conversations for organisations to discuss their experiences of the crisis, find peer support, and share useful resources and examples of adapted practice that others could draw from.
The report shares insights from those conversations. It includes learning about what makes effective digital delivery, how to support young people and staff teams remotely, and the type of support organisations require from funders and partners to do this successfully.
The lockdown brought into sharp focus areas where the current system does not set those leaving care up to thrive. Access to digital, for example, should be viewed as a basic necessity for all young people, and without this many risk being further excluded from valuable support.
Read the report on Esmée Fairbairn's website.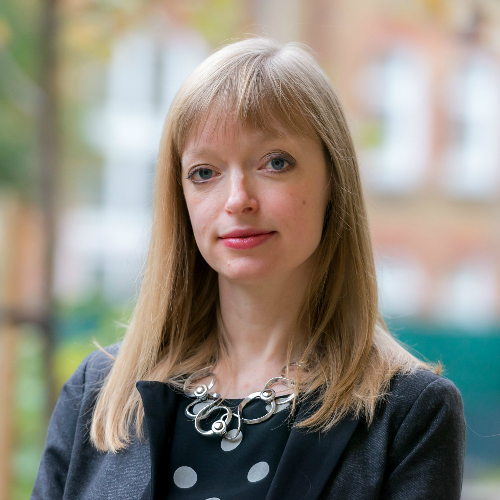 Want to find out more?
Contact Louisa Thomson on: