Build Back Better Hackathon
Renaisi joins a consortium of organisations who are collaborating to organise a Hackathon to allow us to rebuild a future that is more socially inclusive and environmentally sustainable.
The Build Back Better Hackathon is bringing like-minded people together virtually over one weekend to solve social and environmental challenges.
The COVID-19 pandemic has caused shockwaves around the world and exposed cracks in our systems. From the breakdown of supply chains to mass unemployment and racial disparities, things need to change. To recover from the pandemic, we can continue to paint over the cracks, or we can #BuildBackBetter together.
In this video Rebecca Simpson, Partnerships & Business Development Manager, and Safe Wongsunopparat, Finance and Business Support Manager, explain why Renasi is joining the hackathon.
The hackathon calls for people from all corners of society to come together and be a part of the change. Find out how you can get involved.
Meet our hackathon team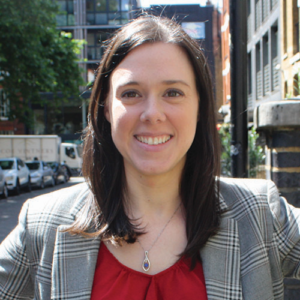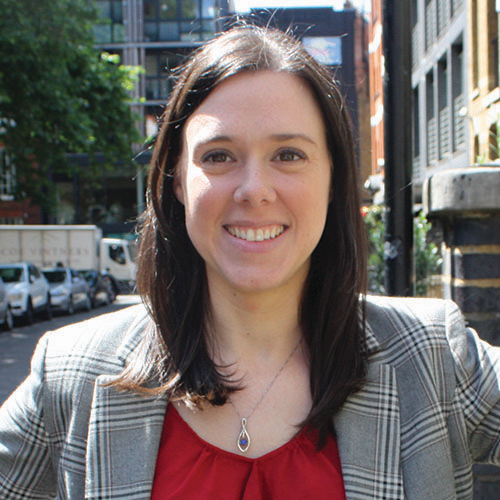 Partnership and Business Development Manager