Using procurement for local social value
Renaisi's response to Danny Kruger and Diana Barran's call for proposals to support the inspiring community work undertaken since the start of the Coronavirus pandemic to be sustained.
We facilitate a network of 'anchor organisations' to explore opportunities to build community wealth in the City of London and Hackney. Anchors are typically – though not exclusively – not for profit organisations that are fixed in a location because their purpose is bound up in that area.
This network gives us an opportunity to respond to the Prime Minister's request for proposals around public procurement and how better commissioning of services can strengthen civil society.
There is much that can be done to use public procurement to support, grow and engage local voluntary, community and social enterprise organisations in public sector supply chains, and to prioritise some of the positive social, environmental and economic outcomes that they contribute to.
City and Hackney anchors' procurement
The procurement leads from the Councils in both City of London and Hackney, the East London Foundation Trust and the Clinical Commissioning Group share a commitment to tackling inequalities and creating social value through their work and are already doing so in a variety of ways.
Renaisi has brought them together to explore opportunities to use collective economic influence to improve opportunities for groups likely to be most impacted by the negative socio-economic impacts of Covid 19, including:
Young people who are likely to be disadvantaged within the labour market as a result of the current economic challenges; and
Black and Minority Ethnic communities who have been disproportionately affected.
The Social Value Act
The prime minister stated back in 2019 he would "fundamentally change" public procurement rules to "back British business". We believe that by allowing organisations to focus on local (not just national) providers of goods and services, they will be freed up to build wealth and create opportunities for local people.
The Public Services (Social Value) Act should provide greater clarity about what is permissible for those who want to be more ambitious with the social value that can be created by spending locally. It could also be strengthened to support organisations to be more directive in the benefits they want to see from their procurement, and how organisations that fall short of their commitments are held to account. Stronger policy guidance on how to make social value central to spending decisions, rather than additional, would be welcomed.
Finally, infrastructure support for public institutions on how to engage with a wider range of VCSE organisations is much needed at a time when their resources limit their capacity to engage new providers.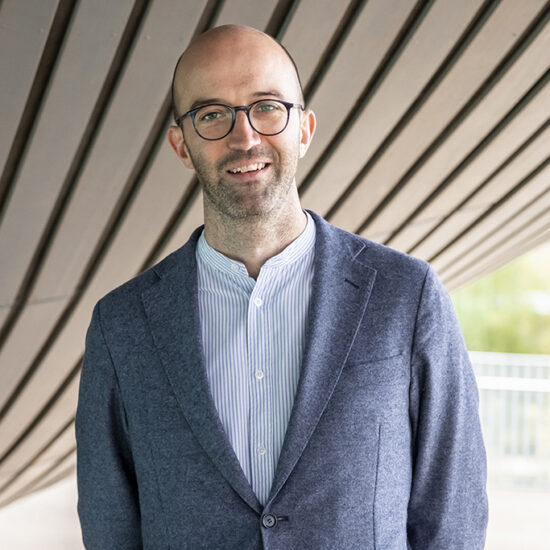 Want to find out more?
Contact John Hitchin on: